Fifty Years of Queer History Through the Moving Image and Beyond
A potpourri of talks, presentations, and screenings investigating LGBT histories, and queer historiography.
Sun 19 March, 12:00-17:00, Library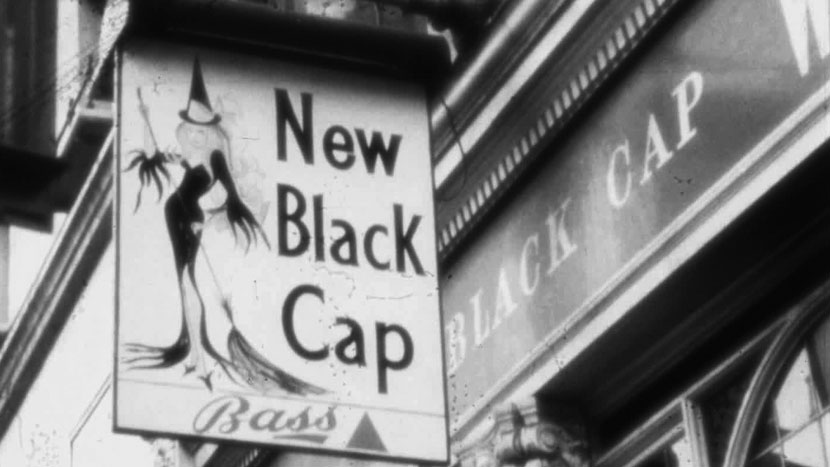 50 years ago, the Sexual Offences Act partly decriminalised homosexuality in England and Wales. This anniversary naturally prompts us to reflect upon how far we have come since then, but also to remember what LGBT lives were like before 1967. It also prompts us to question the very nature of queer histories: how do we uncover stories that had to be carefully hidden for so long? Pop into the BFI Reuben Library to hear from a range of historians, archivists, and filmmakers for a fascinating afternoon of illustrated talks, show-and-tells and screenings. Discover your queer heritage and share your own stories. Everything is free and you can drop in whenever you want - subject to capacity - for however long you want.
The afternoon will include the following (times may be subject to minor change):
12:30 - 13:00
Presentation: Stephen Bourne on researching LGBT histories
The writer and historian (author of Brief Encounters and forthcoming Fighting Proud: The Untold Story of the Gay Men Who Served in Two World Wars) discusses using letters, diaries and other first-hand accounts to illuminate LGBT histories
13:10 - 13:30
Presentation: LGBT Stories in the BFI National Archive
BFI archive curator Simon McCallum discusses LGBT content in the BFI National Archive - and gives a sneak preview of our plans for a major film and television season in summer 2017. Simon will screen snippets from recently acquired film by the Campaign for Homosexual Equality called David is Homosexual (1976), introduced by Peter Scott-Presland
13:40 - 14:30
Queer object lessons
A series of show-and-tells, thinking about queer history through objects and artworks from various collections. We'll hear from:
Sean Curran, National Trust, curator of Sutton House Queered
Lauren Fried, PhD candidate working on a project entitled 'A Material History of Trans* identities in UK Performance (1967-1990)' at V&A and RCA
Stuart Frost, British Museum, curator of forthcoming exhibition Desire, love, identity: exploring LGBTQ histories
Clare Barlow, Tate, curator of forthcoming exhibition Queer British Art 1861-1967
14:40
Screening: Under Your Nose (work in progress)
Director Veronica McKenzie presents an extract from her forthcoming documentary about London's Black Lesbian and Gay Centre in the 1980s.
15:10 - 15:30
Presentation: UK Leather Archive and the Sixty Nine Club
Hear about the recently established archive at Bishopsgate Institute, and see an extract from an upcoming documentary about the Sixty Nine Club (the oldest leather club in Europe), with director Rob Eagle
15:45 - 16:00
Screening: Harding and His Camera (work in progress)
Director Rob Eagle presents a version of his forthcoming documentary about British archaeologist Lankester Harding and his Bedouin companion Hasan Awad, using moving images shot in Palestine in 1930 by Harding himself.
16:10 - 16:30
Presentation: The Lesbian and Gay News Archive
Stefan Dickers of the Lesbian and Gay News Archive at Bishopsgate Institute shares highlights from their collection, including recently acquired home movies.
16:30 - 17:00
Screening: The Colour of His Hair
Sam Ashby introduces his unique new film based on an unrealised script written in 1964 for The Homosexual Law Reform Society.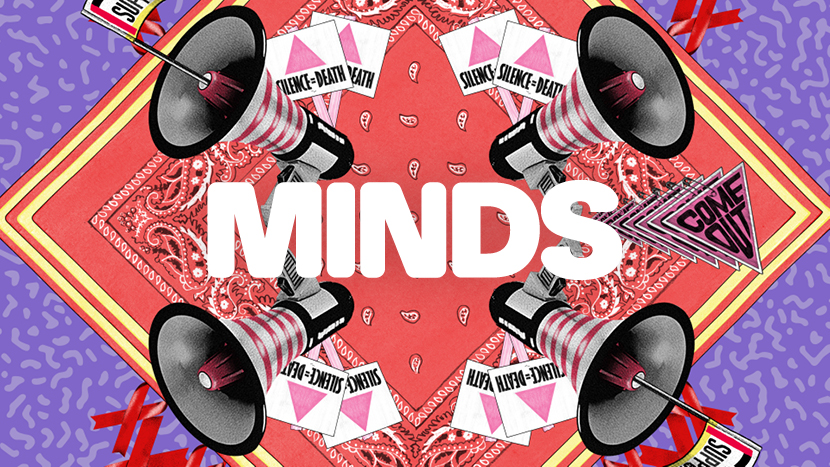 Join the BFI
BFI Members
Enjoy priority booking for BFI Flare, and a world of benefits year round.