Escape from Rented Island: The Lost Paradise of Jack Smith
An experimental film essay springing out of a 20-year project to restore and preserve Jack Smith's body of work.
Dir-Prod Jerry Tartaglia
With Jack Smith, Mario Montez, Beverly Grant
USA
2018
88min
Sales Light Cone
Talking heads be damned! There isn't one in this homage to the life and work of the radical artist and underground filmmaker Jack Smith. The only voice we hear is Smith's – archive recordings of him waxing lyrical on various topics are juxtaposed against footage from his large body of experimental films from the 1960s and later theatre work. Encompassing 21 chapters, with titles like 'Capitalism', 'Glitter' and 'Injustice', this beautifully crafted film was put together by another pioneer of the time, Jerry Tartaglia. One of the first to write about queer cinema and the avant-garde, Tartaglia has directed non-narrative cinema for four decades. Collaborating with film historian J Hoberman and performance artist Penny Arcade, he helped rescue Smith's archive from near destruction after his death in 1989 and has lovingly restored it.
Zorian Clayton
Additional information
16-25 year olds can book advance £3 tickets. Find out more!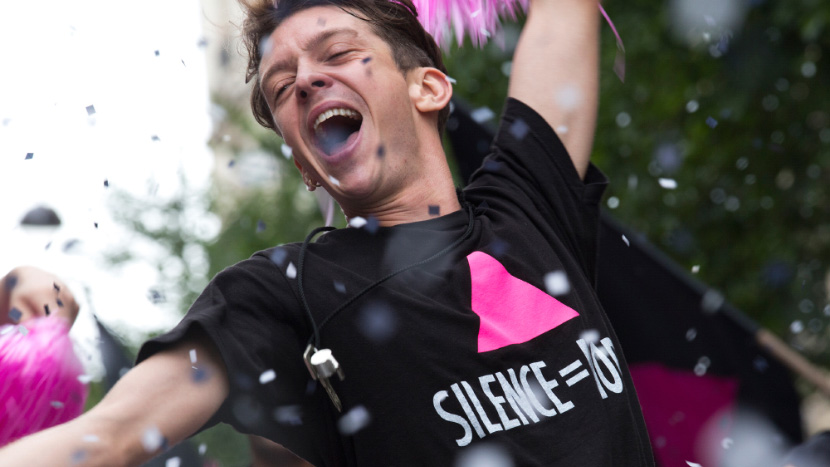 Love BFI Flare? To enjoy priority Festival booking, become a BFI Member.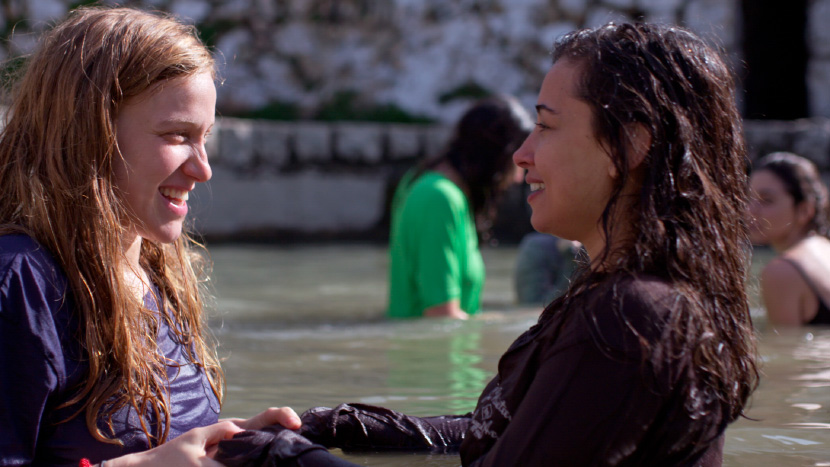 Watch Festival highlights, Q&As, trailers and interviews.