Best of year
The Duke of Burgundy
Peter Strickland's new film is a sensual exploration of the dynamic between two women cut off from the outside world.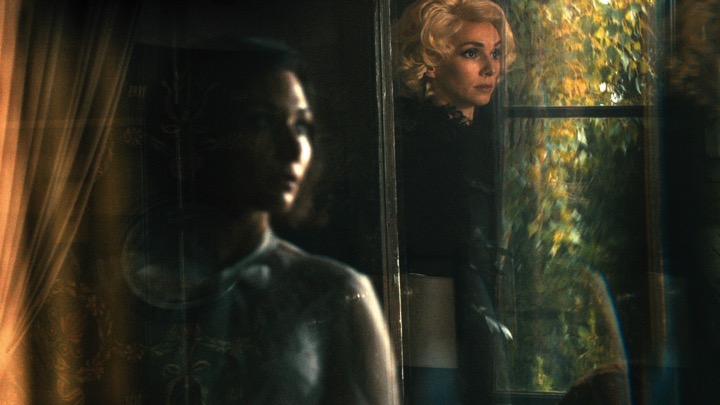 Open image gallery
Director Peter Strickland
Producer Andy Starke
Screenwriter Peter Strickland
With Sidse Babett Knudsen, Chiara D'Anna
UK 2014
104 mins
UK distribution Curzon Film World Releasing
A film that enthralled critics and audiences alike at the BFI London Film Festival in 2014, Strickland's visually arresting and sumptuously photographed production is a taut, emotional melodrama. The underlying theme of sex and power is brought very much to the fore, as we delve into the exclusively female world of Cynthia and Evelyn, a couple playing out their loving relationship in a series of sado-masochistic role plays. Although Cynthia is tying her lover up at night, it is Evelyn telling her how tight to pull the bonds, and it's this desire to explore her submission further which gradually makes Cynthia long for something more conventional between them. Daringly erotic, with fantastic performances by both leads and exquisite costumes, this is sure to spark many a post-screening debate.
Emma Smart