Duggie Fields and Film
A celebration of the legendary artist Duggie Fields and his involvement with film. A mix of documentary, art film and his latest works, music, song and video collage.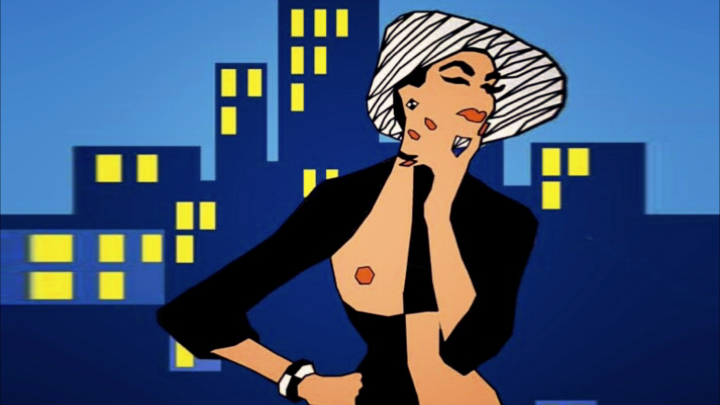 70 mins
Artist Duggie Fields, the genius of Earl's Court, who is famed for his painting of post-pop figuration, has long had an association with cinema. His work is full of film and pop cultural references. However, in the last few years he has been making short films that feature his own songs and music. This programme celebrates Duggie Fields and his role in film – as subject, creator and director, from his friend Derek Jarman's home movie At Home With Duggie Fields to Jessye Bloomfield's recent portrait A Life in Colour: A Conversation with Duggie Fields (2015). The programme will include a rich selection of Duggie's recent work. This is a rare opportunity to see Duggie Fields on the big screen and to savour the multi-faceted talents of a great artist.
Brian Robinson
Contains flashing images. Following this event, ticket holders are invited to join us for an afternoon tea party with Duggie.
Image gallery