Dressed as a Girl Afterparty
The East London drag scene hits Atmos.
Mar 22, 6:00 PM-12:00 AM
Atmos, 32 Southwark Bridge Road (Sumner Street entrance), London SE1 9EU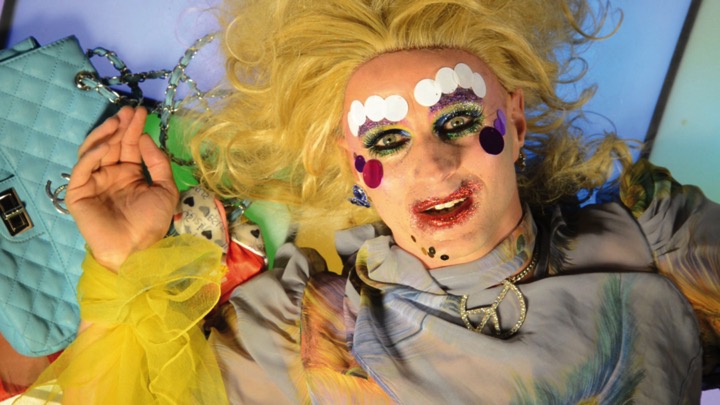 Following the World Premiere of Dressed as a Girl, join Jonny Woo and his coterie of celebrated performers from the East London drag scene for a party at Atmos.
Limited spaces. Please reserve in advance by calling the Box Office on 020 7928 3232.