Accenture Gala
Do I Sound Gay?
David Thorpe charts the evolution of the 'gay voice' in a witty, personal polemic that's bound to get you talking.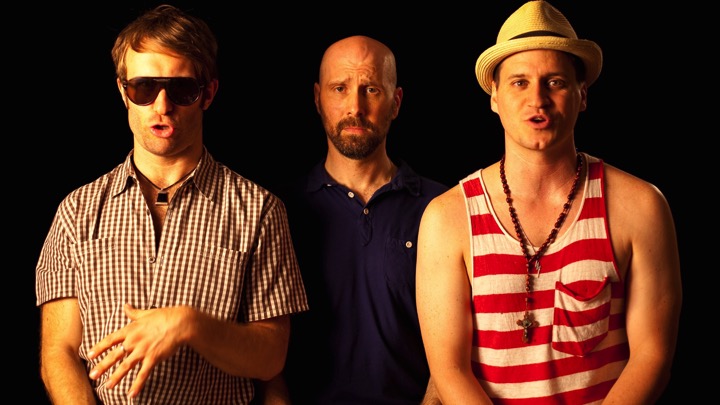 Open image gallery
Director David Thorpe
Producers Howard Gertler, David Thorpe
Screenwriters David Thorpe, Maeve O'Boyle
USA 2014
77 mins
Sales Autlook Filmsales
Recently single and contemplating a return to the dating scene, David Thorpe has just one obstacle in his way; his voice, which he deems decidedly un-masculine. Determined not to resign himself to a life as yet another 'nattering ninny', Thorpe embarks on a quest to shift his tone and drill out the gay from his speech. But where does this so-called 'gay voice' come from? And why does he care in the first place? From its provocative starting point, Thorpe's fascinating polemic charts the evolution of the gay voice within queer cultures, taking in everything from Disney movies to gay porn in the process, to highlight the social and political issues that exist at the heart of his very personal problem. Flirting with a spot of science along the way, and featuring interviews with George Takei, Dan Savage and David Sedaris, among a whole host of others, what begins as a jovial and even frivolous discussion of masculine stereotypes evolves into an altogether more discerning account of one man's journey to self-acceptance. Giving voice to an issue so rarely discussed within gay culture, this witty and enlightening documentary is guaranteed to get you talking.
Michael Blyth