Deep in Vogue
Explore the power of dance in an intoxicating portrait of a club scene in the heart of Manchester.
Dir Amy Watson, Dennis Keighron-Foster
Prod Amy Watson, Dennis Keighron-Foster, Darren Pritchard
UK
2018
61min
Prod Co Spaniels In Heels
Manchester's Vogue ball scene is revealed in a compelling documentary that explores notions of love, community and creativity, as preparations are underway for an upcoming competition. This is a celebration of the queer heroes of this scene, which takes its inspiration from the US model of competing Houses that were developed in the black, gay ballrooms of 1980s New York. And as we hear the life stories of the key players, legendary MC Rikki Beadle-Blair works the runway like no one else.
+ See the Man
Dir José Miguel Jiménez
Ireland-Sweden
2017
42min
When a Swedish football team incorporate contemporary dance into their training regime, they find that its rigour and discipline transforms them as a single functioning unit. This moving documentary reveals how the challenge to traditional notions of masculine behaviour truly confounds expectations.
Brian Robinson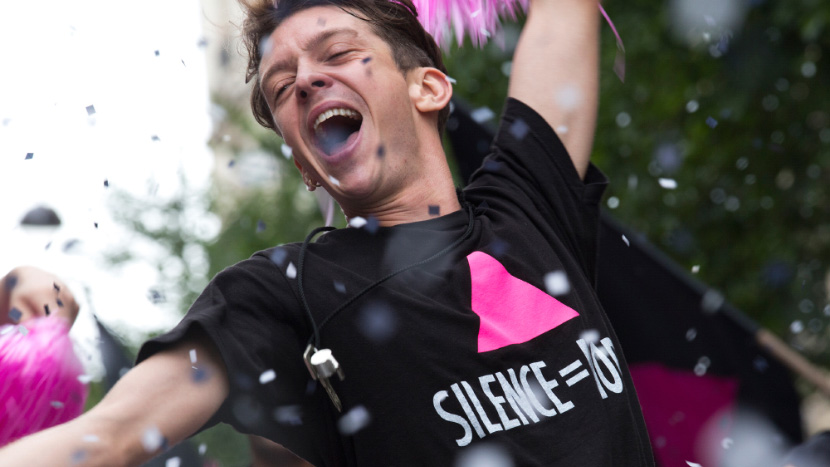 Love BFI Flare? To enjoy priority Festival booking, become a BFI Member.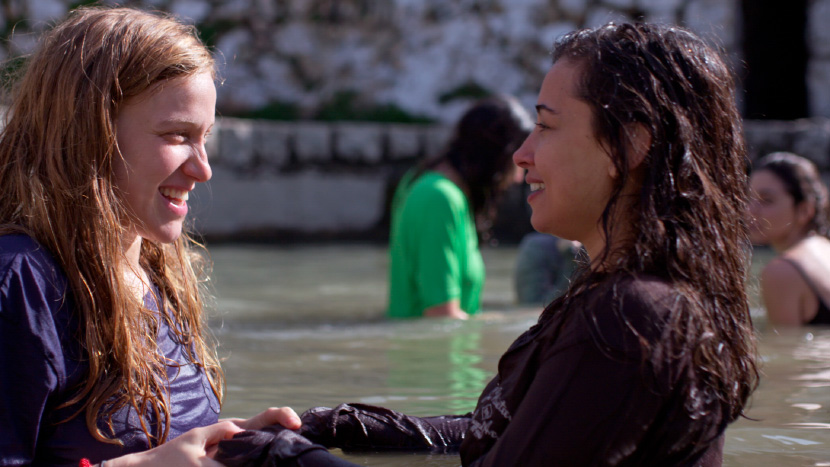 Watch Festival highlights, Q&As, trailers and interviews.