Dear Dad
A closeted father reveals the difficult truth to his teenage son in this heartfelt road movie from India.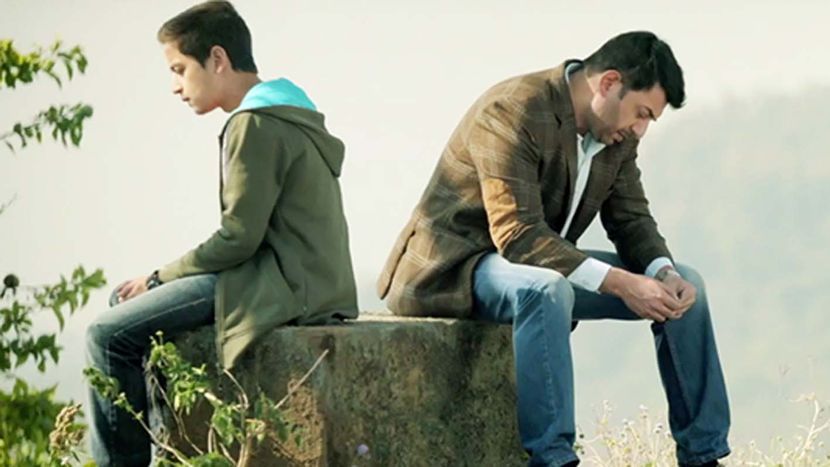 Dir-Scr Tanuj Bhramar
Prod Ratnakar M, Shaan Vyas
With Arvind Swamy, Himanshu Sharma, Ekavali Khanna
India 2016
91min
Hindi with English subtitles.
Prod Co Peppermint Studios
Having made the brave decision to embrace his true identity, middle-aged family man Nitin resolves to separate from his wife and lead a more honest life. But first, he must share this unexpected news with his doting teenage son Shivam. The pair set off together, on the long journey to Shivam's boarding school, during which many secrets will be revealed and painful truths will be faced. A neat inversion of the familiar parent/child coming out narrative, Tanuj Bhramar's bittersweet road movie effortlessly captures just how challenging the process of self-acceptance can be, no matter what age you are. Anchored by two heartfelt performances from Indian screen star Arvind Swamy and newcomer Himanshu Sharma, this is an undeniably important film. And, perhaps more than anything, it is an thoroughly charming one too.
Michael Blyth
For more India on Film go to bfi.org.uk/india-on-film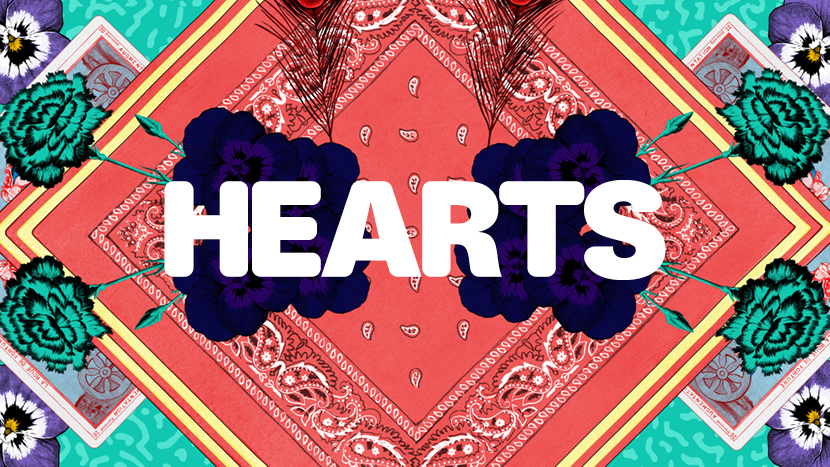 Join the BFI
BFI Members
Enjoy priority booking for BFI Flare, and a world of benefits year round.