A Date for Mad Mary
Mary's on an hilarious quest to find a date for her best friend's wedding.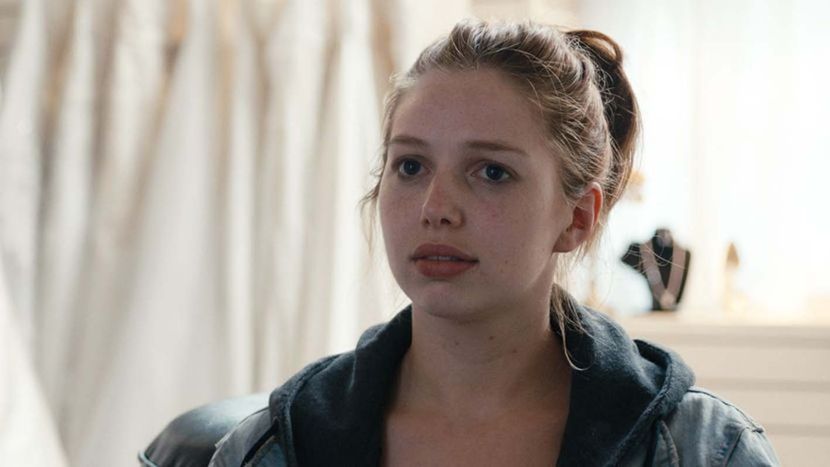 Dir Darren Thornton
Scr Colin Thornton, Darren Thornton
Prod Juliette Bonass, Ed Guiney
With Seána Kerslake, Tara Lee, Charleigh Bailey
Ireland 2016
82min
UK Distribution STUDIOCANAL
Life can move on pretty quickly. Especially when you've been locked up in prison for something you'd rather forget, while in the outside world your best friend appears to have changed beyond all recognition. 'Mad' Mary McArdle has returned home and almost everything has altered in her absence. As she embarks on a desperate – and hilarious – mission to find a date for her best friend's wedding, Mary realises that she's more attracted to Jess, the wedding videographer, than she is any of her would-be male suitors. But nothing is ever straightforward when it comes to Mary, with past mistakes returning to cause fresh hurt. And, on the eve of Charlene's wedding, it seems that even her best friend has had enough. This fresh, hugely enjoyable comedy often surprises with its sharp observations. You'd be a fool to turn down a date like this.
Emma Smart
*Another chance to see some of the best films released over the last year
Find out more about A Date for Mad Mary as Sight & Sound talk to director Darren Thornton about how this unusual film was made.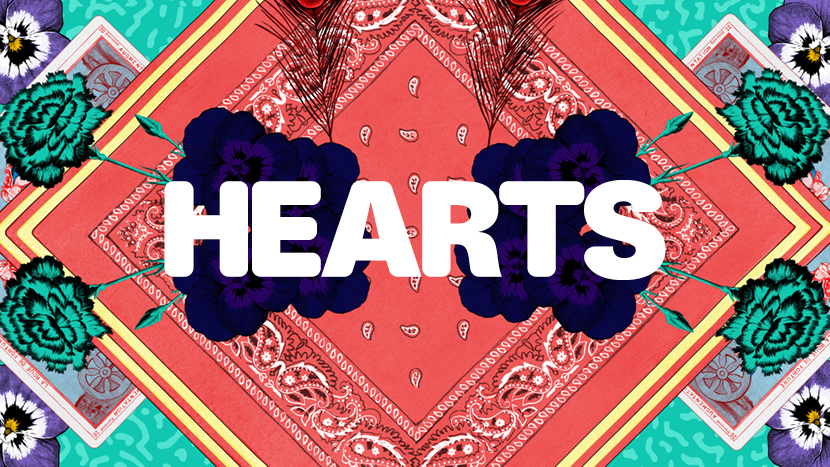 Join the BFI
BFI Members
Enjoy priority booking for BFI Flare, and a world of benefits year round.