Dark Rivers of the Heart
Sinister desires become violent actions in this often disturbing programme of shorts.
Michael Blyth
I Really Like You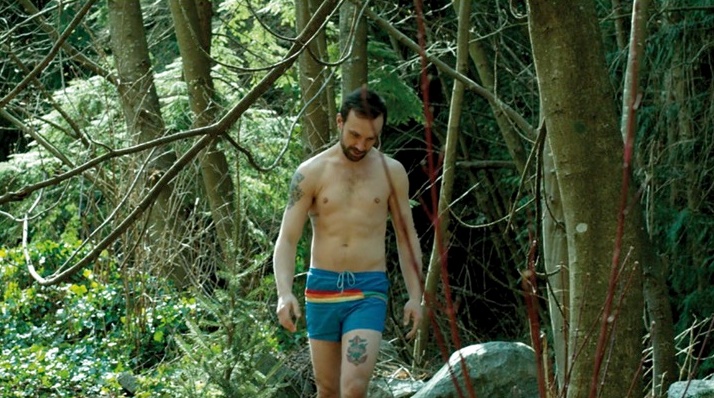 Open image gallery
Director Jason Karman
Canada 2014
13 mins
Michael does not handle rejection well. Let's hope that Brandt does not disappoint him.
C A R P E J U G U L A R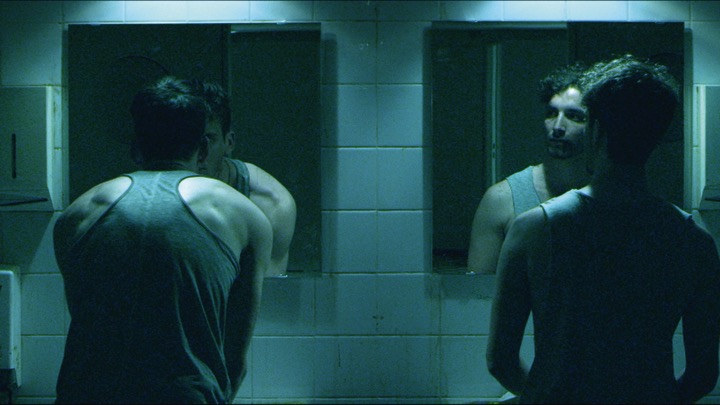 Open image gallery
Director Kai Stänicke
Germany 2014
5 mins
The dancefloor is a battlefield in this ferocious Hidden Cameras music video.
The Last Time I Saw Richard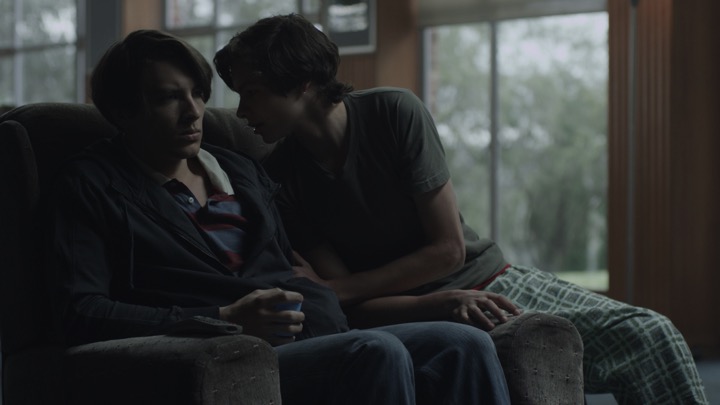 Director Nicholas Verso
Australia 2013
22 mins
Two boys find friendship at a teen mental health clinic, but will the mysterious creatures that lurk in the shadows tear them apart?
Beyond Plain Sight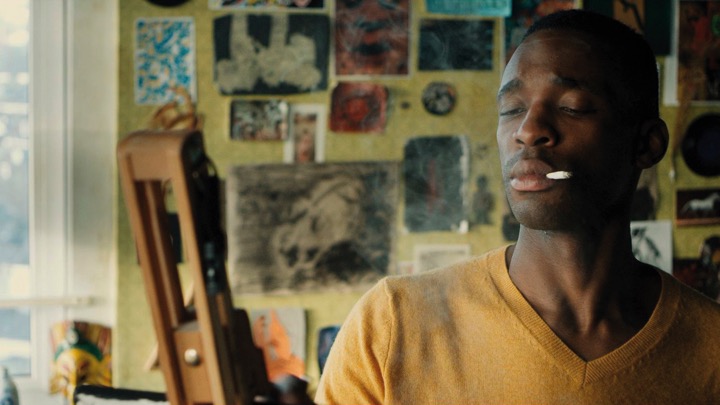 Open image gallery
Director Joseph a. Adesunloye
UK 2014
13 mins
A seemingly charming young man hides a very dark and disturbing secret in his South London flat.
Beat Beat Beat
Jetzt Jetzt Jetzt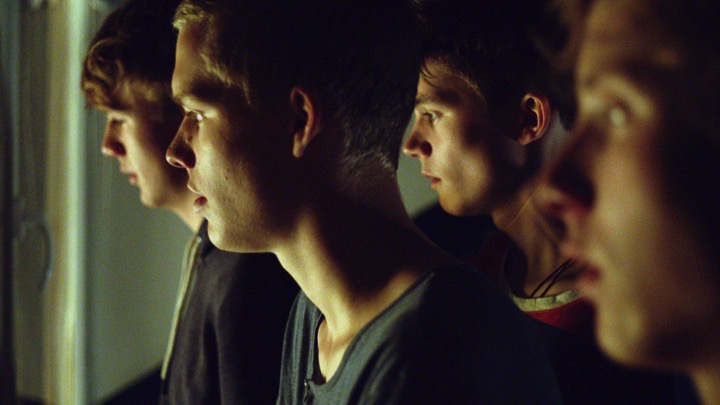 Open image gallery
Director Christin Freitag
Germany 2013
30 mins
A group of boys ridicule shy outsider Jakob, until one night they make their way into his bedroom...
Total running time 83 mins
This programme contains scenes of sexual and physical violence that some viewers may find distressing. Over 18s only.