Croc-A-Dyke Dundee, The Legend of Dawn O'Donnell
The story of Dawn O'Donnell, godmother of gay Sydney.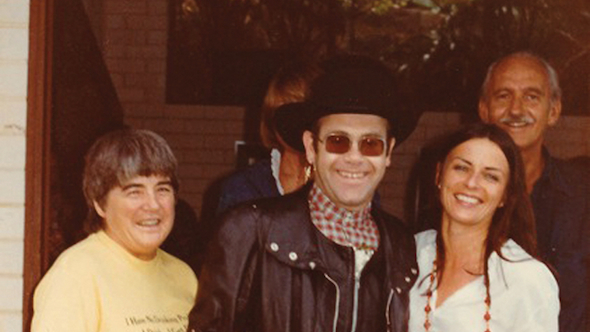 Image gallery
Director Fiona Cunningham-Reid
UK-Australia

2014

55 min
UK distribution Peccadillo Pictures
Dawn O'Donnell was a convent girl who became a professional ice skater, travelled the world and then landed up in 1950s Australia, a penniless lesbian. By the time of her death in 2007, she was a major player in Sydney's transformation into one of the gayest cities in the world. O'Donnell built an empire of bars, clubs, steam rooms, sex shops and drag shows, inspiring The Adventures of Priscilla, Queen of the Desert and making a very tidy profit. This fascinating documentary explores the mythology (was she a mobster? an arsonist? a murderer?) and life of this shrewd, silver-haired, butch businesswoman.
Jason Barker
Peggy Shaw A Film Portrait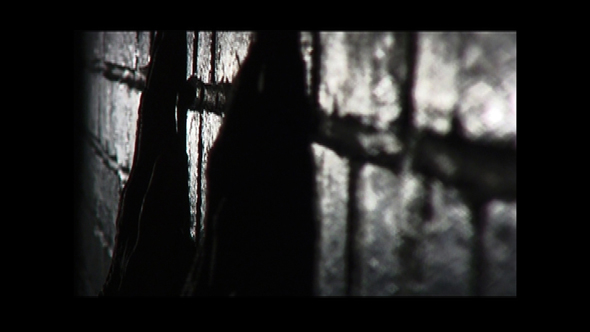 Image gallery
Director Tanya Syed
UK

2014

16 min
A rich, sensuous film about queer icon, performer Peggy Shaw.
S'HE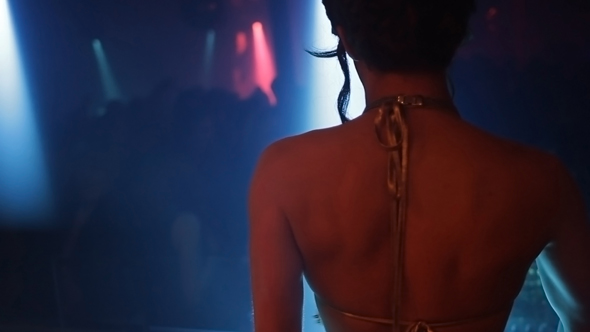 Image gallery
Director Artur Rabinski
UK

2013

8 min
A gorgeous portrait of five Canal Street drag artists.
Join the BFI
BFI Members
Enjoy priority booking for BFI Flare, and a world of benefits year round.