Club Nights
After a long day feasting on film you'll no doubt be thirsty for beats, babes and booze. BFI Flare Club Nights to the rescue! And wow is the selection HOT this year. Party into the night in the BFI benugo bars with five awesome line-ups.
Free entry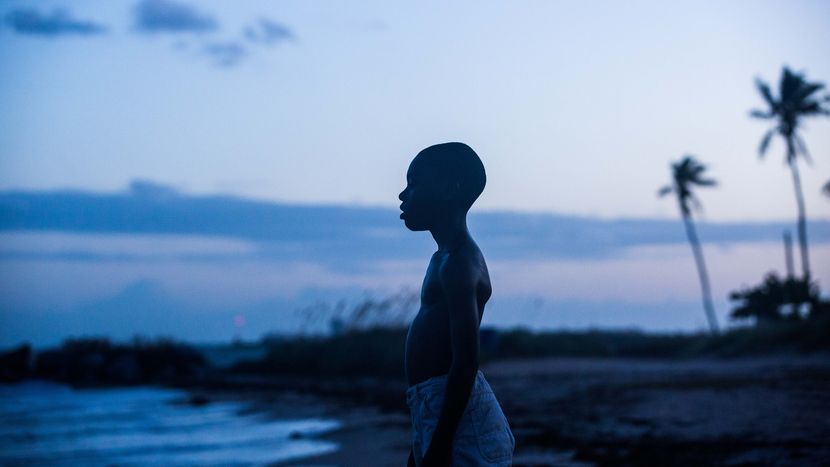 Join the BFI and save £10
Go green with our new paper-free option and pay only £30 by direct debit. Your promo code is PAPERFREE.