Closet Monster
An offbeat Canadian coming-of-age drama with surrealist tendencies, featuring the voice of Isabella Rossellini as a talking hamster.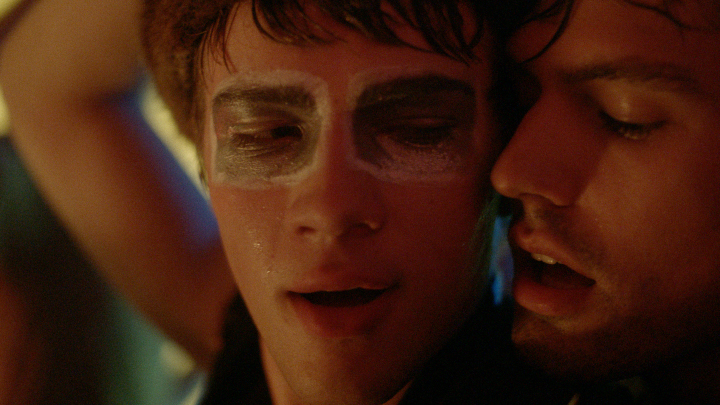 Director Stephen Dunn
Producers Fraser Ash, Kevin Krikst, Edward J Martin
Screenwriter Stephen Dunn
With Connor Jessup, Aaron Abrams, Isabella Rossellini
Canada 2015
90 mins
UK distribution Peccadillo Pictures
Oscar Madly is an artistic, sexually confused teen desperate to escape his hometown. Troubled by the strained relationships with his absent mother and emotionally volatile father, Oscar has a tendency to drift into a fantasy world where his anxieties take on very physical forms, including conversations with his pet hamster (voiced by Isabella Rossellini). But when Oscar falls for a brooding new boy at his work, life becomes even more confusing. He decides that he must make sense of the world around him in order to understand what will make him truly happy. Brimming with insight and invention, this alternative coming-of-age tale imaginatively weaves together offbeat humour, grotesque body horror and stark realism to authentically capture the feeling of growing up as an outsider.
Michael Blyth
These screenings are generously supported by the High Commission of Canada in the United Kingdom.
Screening generously supported by the Canadian High Commission.
Image gallery