Close Encounters
Finding love and connection can sometimes prove rather difficult, and this collection of short films finds some varied and surprising solutions to this age-old problem.
Brian Robinson
Good Morning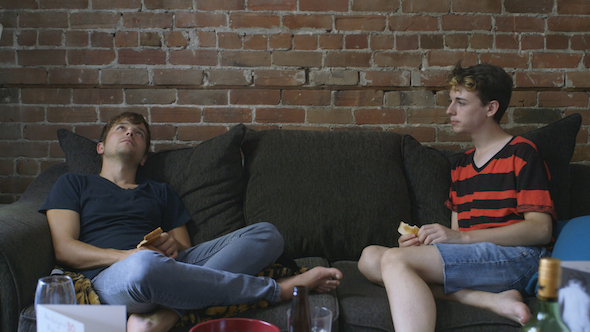 Image gallery
Directors Stephen Dunn, Peter Knegt
Canada

2013

10 min
The perils of modern gay life are explored in this drama about a man sharing a hungover morning with a 17-year-old after his 30th birthday.
What Do We Need?
¿Qué Necesitamos?

Image gallery
Director David Eating
Spain

2013

17 min
Problems arise when two flatmates are rivals in love.
The Son
El Hijo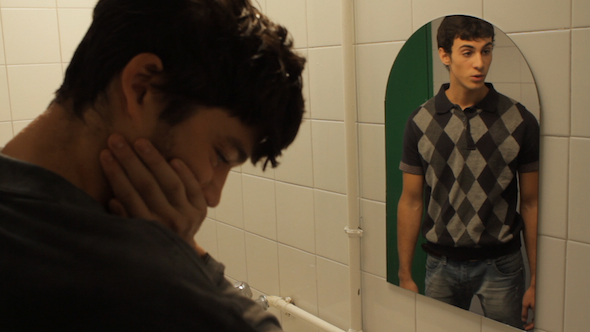 Director Venci Kostov
Spain

2012

22 min
A handsome hooligan has hidden depths, but his family has more secrets than he imagined.
Rough Trade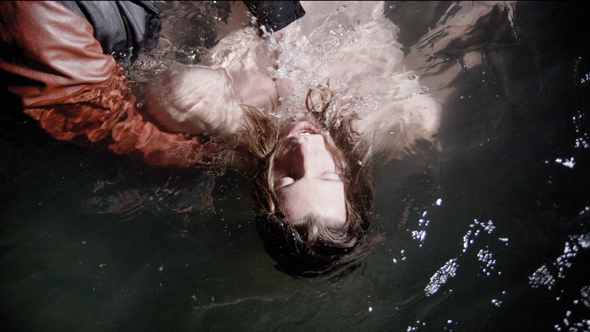 Image gallery
Director Drew Lint
Canada

2013

18 min
A dreamlike evocation of a street hustler's encounter with a strange cult.
Human Warmth
Chaleur Humain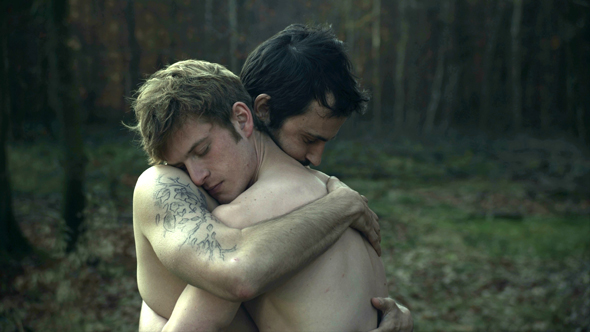 Image gallery
Director Christophe Predari
Belgium

2012

11 min
An exquisite poetic short about conflicting emotions where two young men confront unresolved desire at the end of a relationship.
Total running time 78 min