Chems
Sometimes exciting, often confrontational, always provocative, this collection of shorts explores the impact of drugs in the gay scene.
Brian Robinson
Total running time 86 mins
Paradigma
A young man's first steps into the gay world offer some important lessons.
Director Valentino R Sandoli
Spain 2015
18 mins
G-o'clock
A harsh but honest tale of Vauxhall chemsex.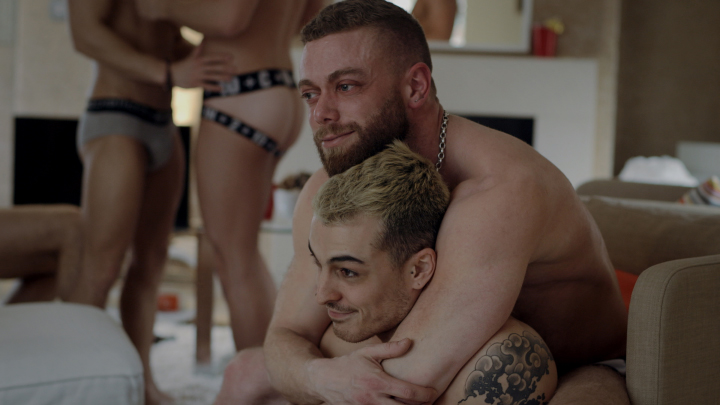 Director Mitchell Marion
UK 2015
10 mins
Mama, Please Forgive Me
A fascinating short documentary featuring some real life drug users who are sure they're really in control.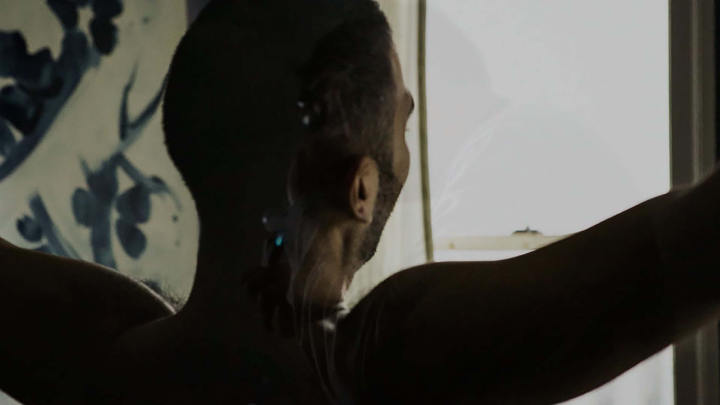 Director Ibai Vigil-Escalera
USA 2015
10 mins
1500
A surreal, poetic film that features a gay couple in love with each other and drugs.
Director Ricardo Branco
Portugal 2015
10 mins
Specimen
Trippy metaphor for those trapped in the drugs jungle.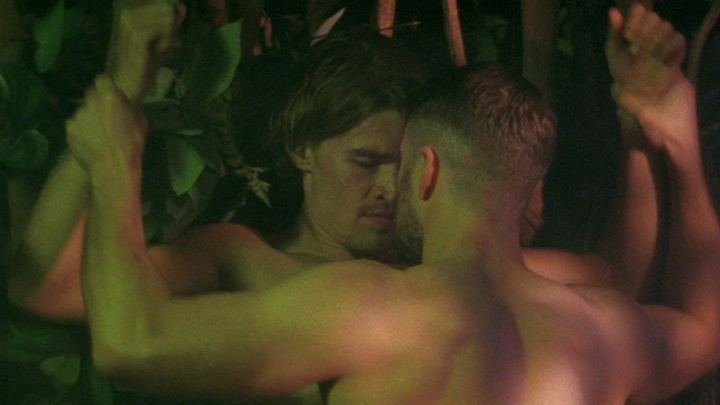 Director Luc Mollinger
UK 2015
3 mins
Inner Jellyfishes
Les Meduses
Despite the lack of deep human contact, promiscuous sex and one-night stands might become an addictive way to fight loneliness.
Director Marc-Antoine Lemire
Canada 2015
25 mins
Let's Talk About Gay Sex and Drugs
A short film featuring insightful interviews from a cultural project for gay drug users in search of community.
Director Leon Lopez
UK 2015
12 mins
This programme contains scenes of a sexually graphic nature. Over 18s only.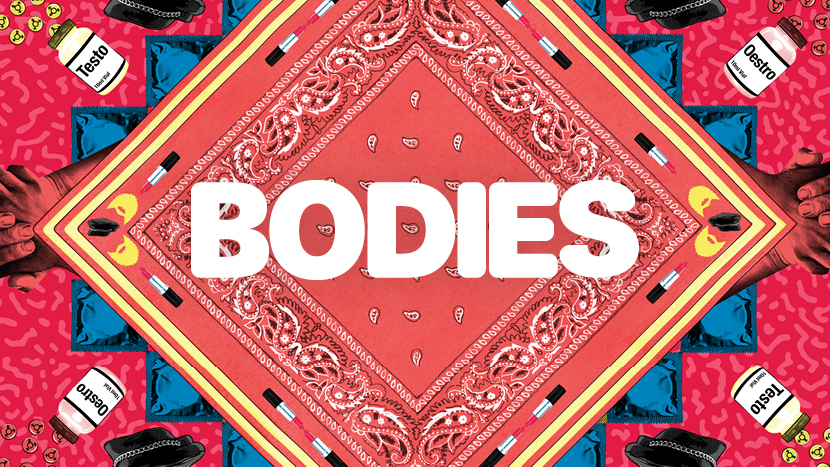 Join the BFI
BFI Members
Enjoy priority booking for BFI Flare, and a world of benefits year round.