Carmen & Lola
Carmen y Lola
Forbidden love in a close-knit Roma community is explored in this authentic and touching feature debut from Arantxa Echevarría.
Tickets for the Sunday 31 March performance will go on sale to BFI Champions Wed 13 Mar 11:30, to BFI Members Wed 13 Mar 12:30 and to the public from Thu 14 Mar 11:30.
More Festival tickets will be released from Thursday 14 March 2019 so do keep checking the website, or try your luck in the returns queue 45 mins before the screening.
Become a BFI Member to get to the front of the queue for BFI Festivals.
Dir-Scr Arantxa Echevarría
Prod Pilar Sánchez Díaz, Arantxa Echevarría
With Zaira Romero, Rosy Rodríguez, Moreno Borja
Spain
2018
103min
Sales Latido Films
Tomboyish Lola aspires to more in life than the narrow world her father has proscribed for her. Whilst helping out on her parents' market stall, she meets the more outgoing Carmen and an instant attraction between them leads to friendship then love, despite Carmen being engaged to Lola's cousin Rafa. In the patriarchal Roma society, theirs is a love that still cannot speak its name and Carmen and Lola must risk everything in order to be together. With nimble storytelling that immerses you into this often hidden world and eliciting strong performances from both leads – whose chemistry crackles onscreen – Echevarría has crafted a coming-of-age story that is not to be missed.
Emma Smart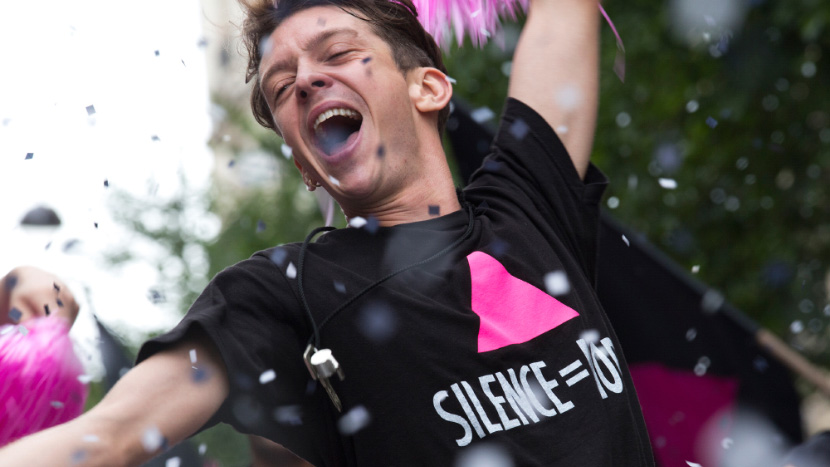 Love BFI Flare? To enjoy priority Festival booking, become a BFI Member.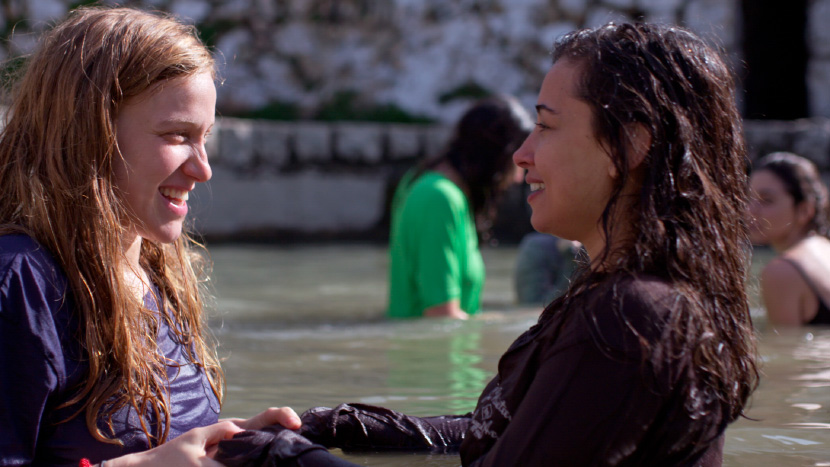 Watch Festival highlights, Q&As, trailers and interviews.