Call Her Ganda
Years of imperial rule come to a head in this challenging and moving documentary.
Dir-Prod-Scr PJ Raval
With Naomi Fontanos, Julita Laude, Virginia Lacsa Suarez
USA
2018
93min
Sales Cargo Film & Releasing
PJ Raval's powerful film traces the life and fate of Jennifer Laude, a Filipino transwoman whose lifeless body was found in a hotel room. At the front of the movement crying out for justice are Jennifer's mother Julita Laude, who works tirelessly on the case, the persistent American journalist Meredith Talusan and activist-attorney Virgie Suarez. Their aim: to ensure that the US marine responsible for Laude's death is tried and convicted on Filipino soil. If he isn't, American laws could potentially set him free, despite his crimes. Together, Laude, Talusan and Suarez expose double standards that will make your blood boil, all the while calling into question a colonial legacy that still values some lives more than others.
Jay Bernard
Additional information
Featuring scenes of death – viewer discretion advised.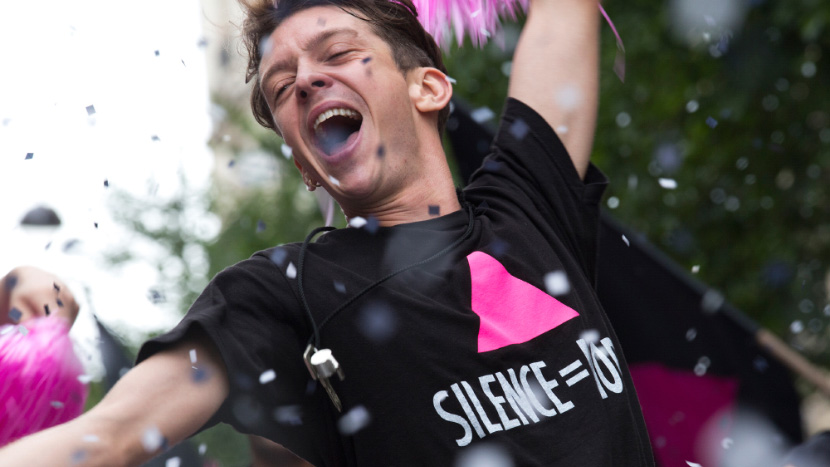 Love BFI Flare? To enjoy priority Festival booking, become a BFI Member.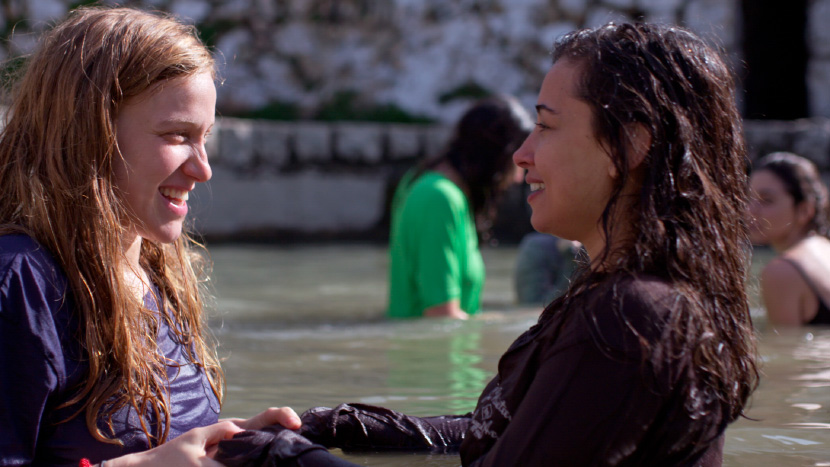 Watch Festival highlights, Q&As, trailers and interviews.