Brief Encounters
Four films about getting what you want, or what you think you want.
Total running time: 94min
1992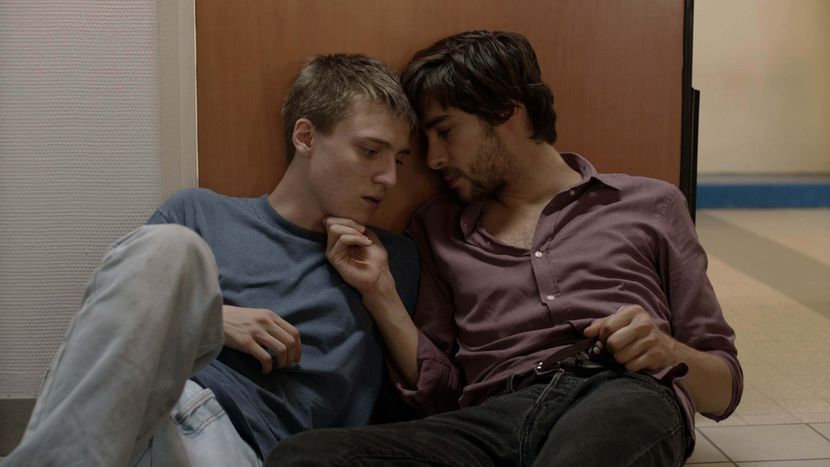 Dir Anthony Doncque
France 2016
25min
A troubled boy in his last year at school develops a passion for a young teaching assistant in this nostalgic short.
3 Friends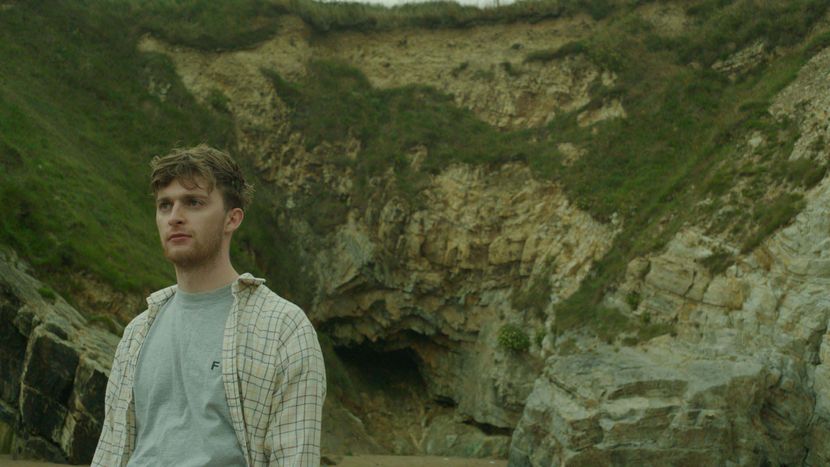 Dir Michael Moody Culpepper
Ireland 2016
22min
After his mother's funeral in rural Ireland, Fergus is taken to a techno rave by the sea outside Dublin with Mick, Alan and Conal. Based on a short story by Colm Tóibín (Brooklyn).
Herculanum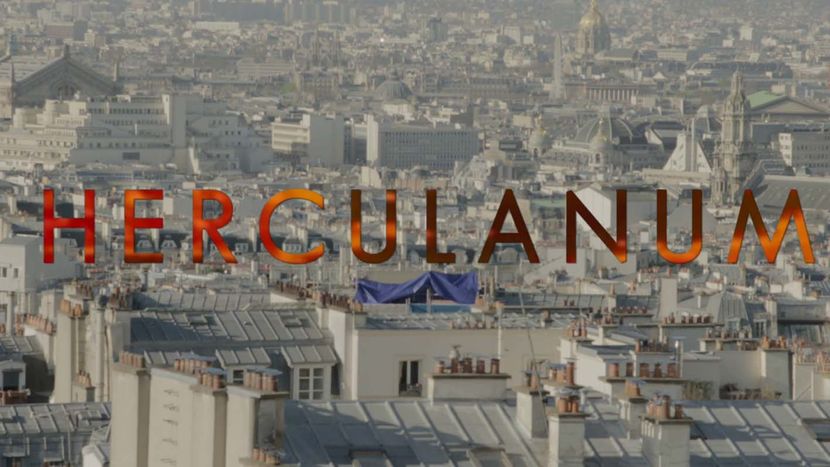 Dir Arthur Cahn
France 2016
21min
In a Paris suburb, a man arrives at an apartment for sex. But there's more to their encounter.
Perpetual
Mørke Rum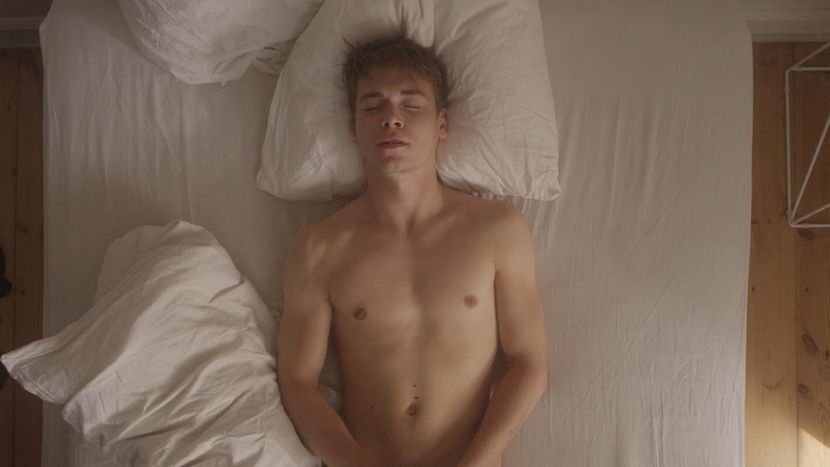 Dir Peter Ahlén
Denmark 2015
26min
A precocious teenager is looking for love on a dating site but can he tell the difference between love and sex?
Image gallery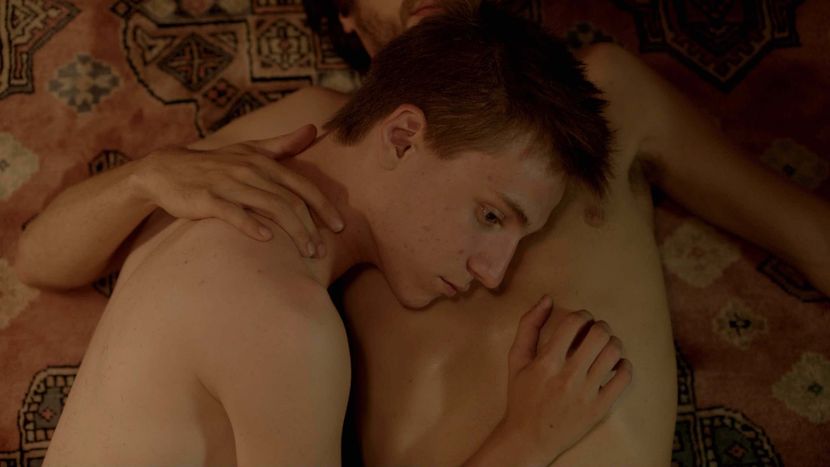 1992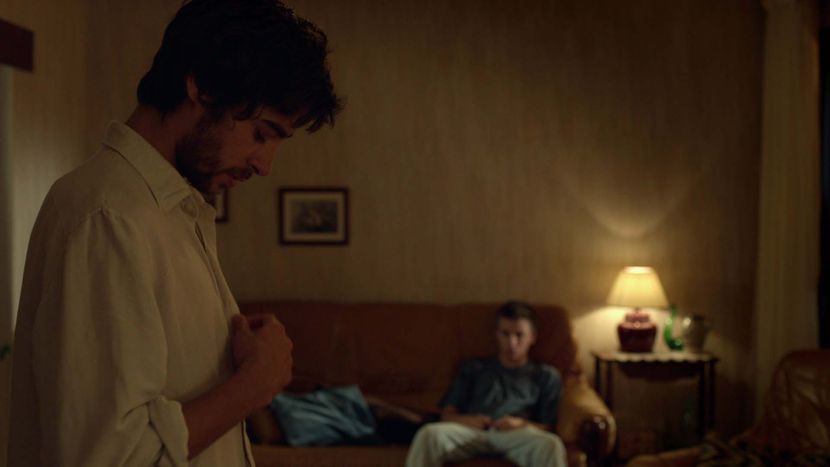 1992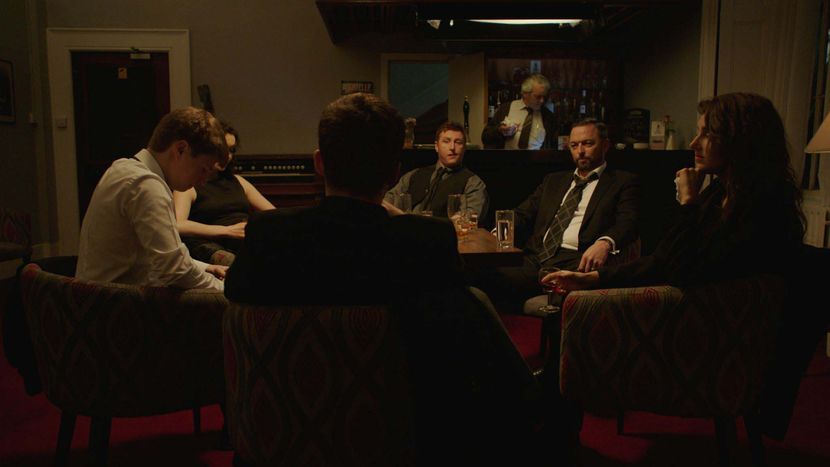 3 Friends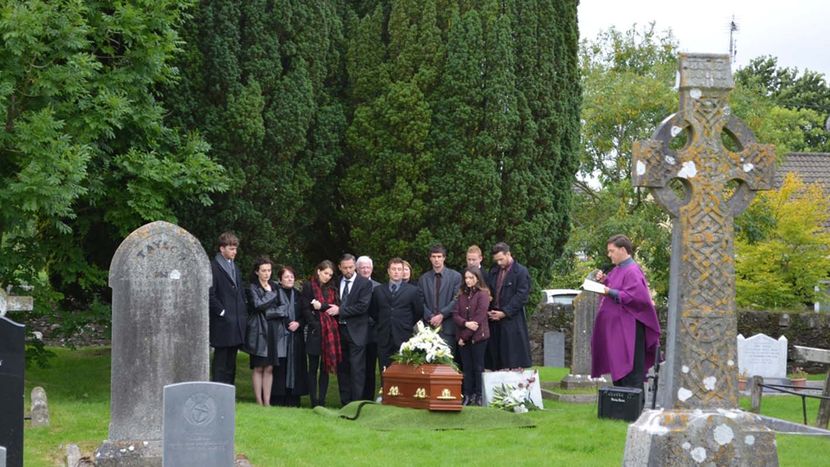 3 Friends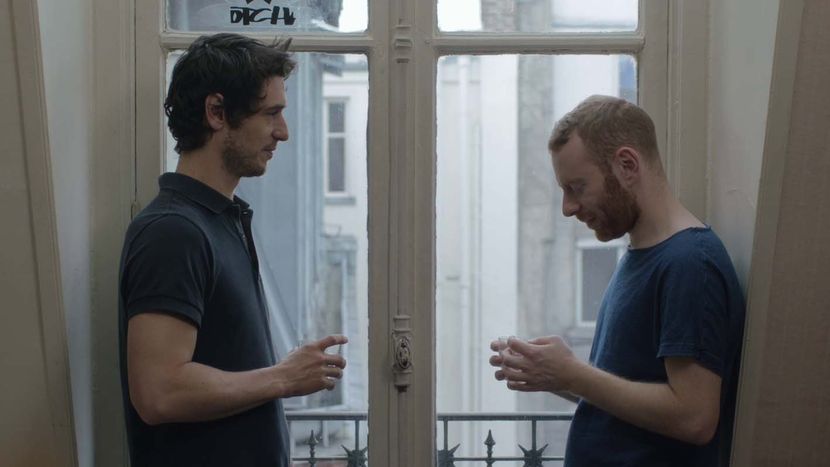 Herculanum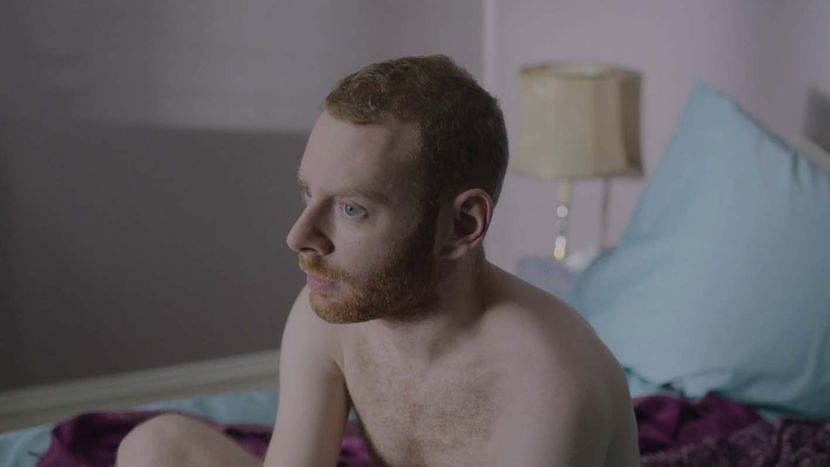 Herculanum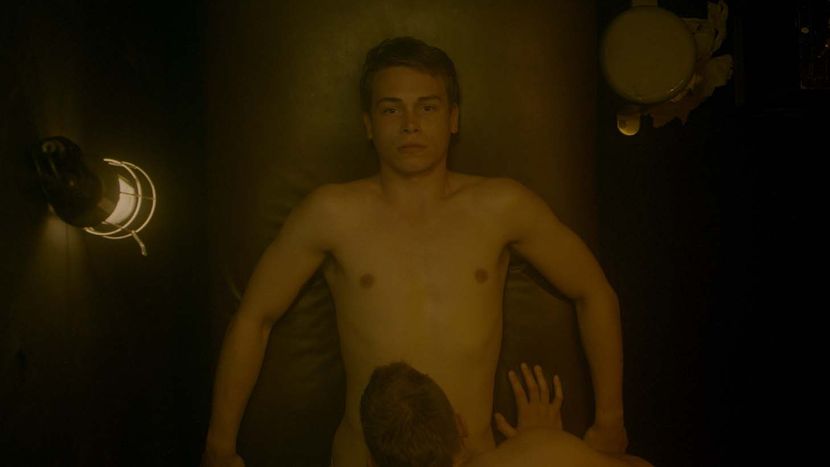 Perpetual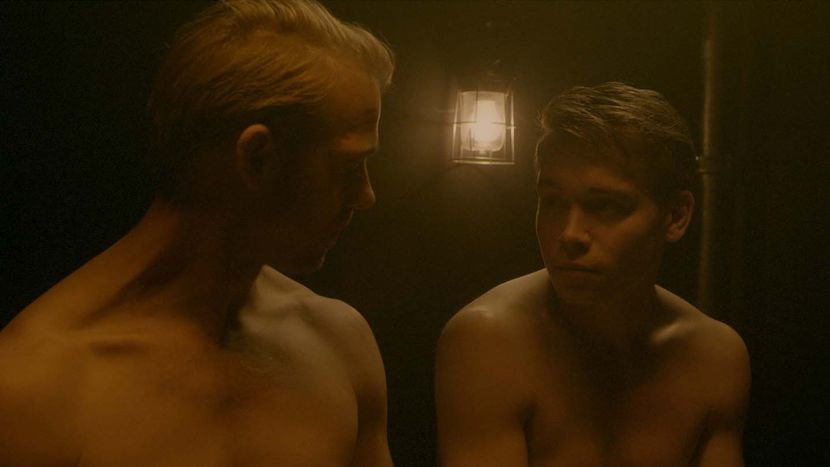 Perpetual