The Blond One
Un Rubio
A tentative friendship blossoms into a beautiful bromance in this erotically-charged yet disarmingly sweet-natured offering from BFI Flare favourite Marco Berger.
These screenings have sold out during BFI Members' priority booking period. More Festival tickets will be released from Thursday 14 March 2019 so do keep checking the website, or try your luck in the returns queue 45 mins before the screening.
Become a BFI Member to get to the front of the queue for BFI Festivals.
Dir-Scr Marco Berger
Prod Lucas Papa, Marco Berger, Gaston Re
With Gaston Re, Alfonso Baron, Malena Irusta
Argentina
2018
111min
Sales Wildstar Sales
When the reserved Gabo moves in with self-assured ladies' man Juan, the two are initially hesitant in getting to know each other. But as the bond between them slowly grows, so do the lingering glances and fleeting touches. As time passes, it becomes clear they are powerless to stop the inevitable. But is their connection purely physical, or are Gabo and Juan at risk of falling in deeper than they could ever have imagined? Basking in the virile splendour of his handsome male performers, Marco Berger's playfully voyeuristic study of fluctuating homosocial desire cranks the sexual tension up to breaking point. Yet beneath The Blond One's obvious carnal pleasures beats an unapologetically romantic heart, resulting in a film which yields the power to excite and enchant in equal measure.
Michael Blyth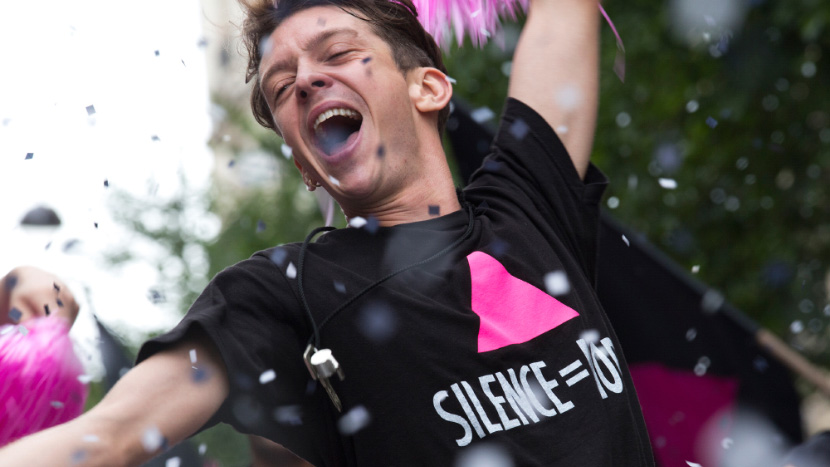 Love BFI Flare? To enjoy priority Festival booking, become a BFI Member.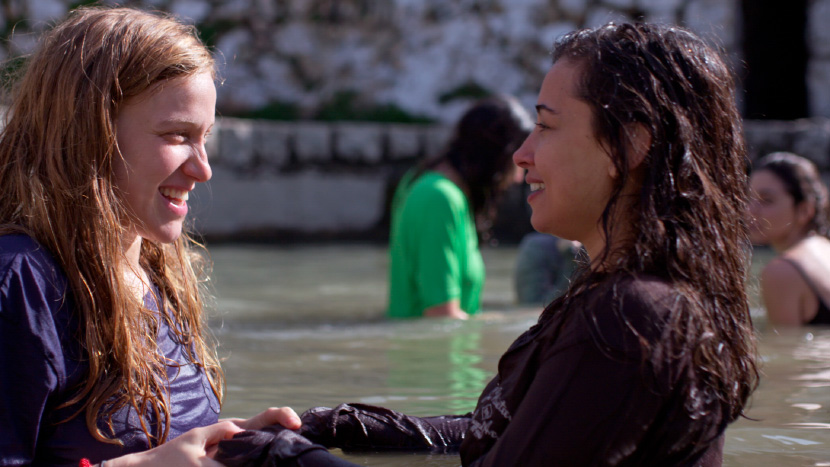 Watch Festival highlights, Q&As, trailers and interviews.