Big Gay Film Quiz
Put your love for queer cinema to the test - the biggest, gayest quiz of the year is back!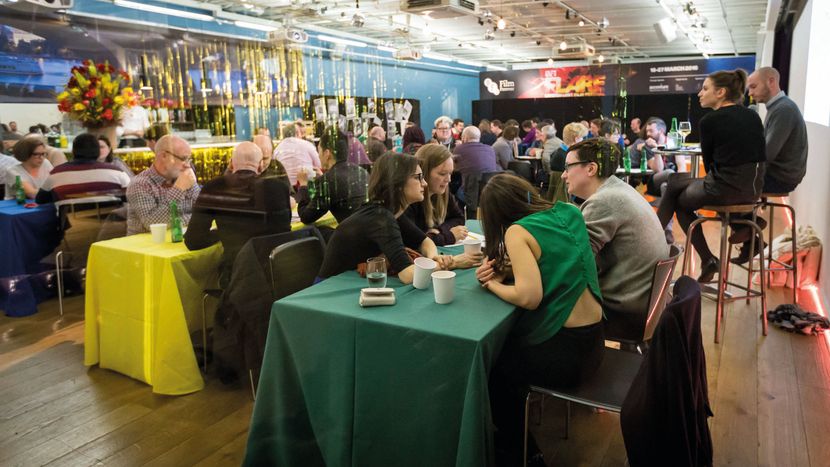 Total event time: c180min
Following the thrills and spills of our inaugural BFI Flare Film Quiz last year, we are excited to once again invite you to put your queer movie knowledge to the test. With questions ranging from the easy-peasy to the 'pull your hair out' hard, we promise there will be something for everyone, whether you are a seasonal spectator or the buffest of all buffs. You can have four quizzers per table, so come as a ready-formed gang, or buy an individual ticket and team up with some fellow movie masterminds on the night – everyone is welcome. Book early as space is limited. You'll laugh, you'll cry and you might even go home with a few prizes. What are you waiting for? Show us what you're made of. Now quick, get swotting…
Michael Blyth
Tickets £5 per person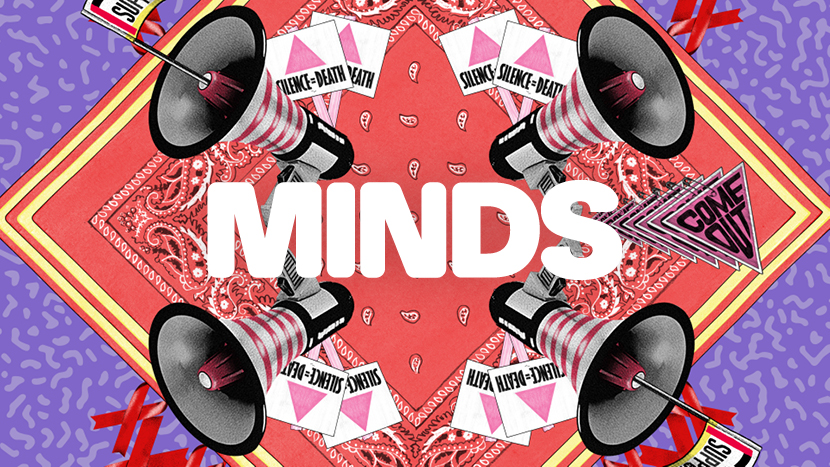 Join the BFI
BFI Members
Enjoy priority booking for BFI Flare, and a world of benefits year round.