From the Archives
Barbarella
From the moment Jane Fonda floats onto the screen in her lurid, saucy, shag-pile spaceship, a camp classic is born!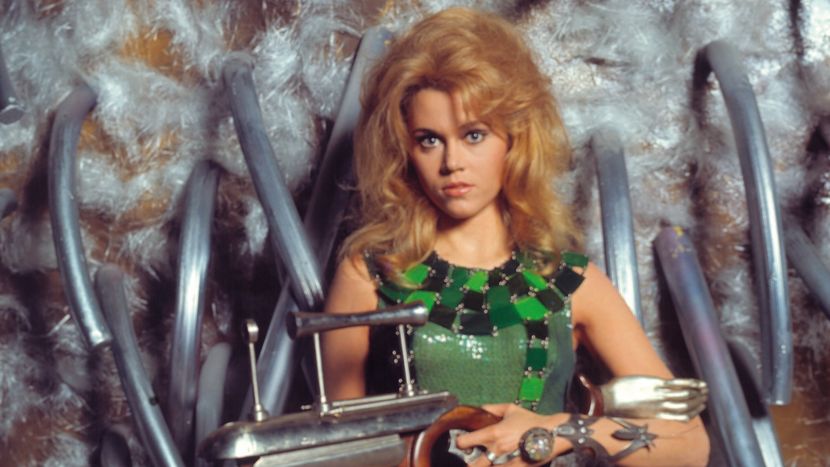 Dir Roger Vadim
Prod Dino De Laurentiis
Scr Terry Southern, Roger Vadim, Claude Brulé, Vittorio Bonicelli, Clement Biddle Wood, Brian Degas, Tudor Gates, Jean-Claude Forest
With Jane Fonda, Ugo Tognazzi, Anita Pallenberg
USA 1968
98min
UK Distribution Park Circus
'What's that screaming? A good many dramatic situations begin with screaming.' A good many indeed, particularly when the 41st century Pop Art spaceship belonging to Jane Fonda's comic book icon is stranded on the planet Lythion. She soon faces non-stop peril and super sexy situations, along with a wacky assortment of characters. This sexploitation classic exudes camp kitsch from its psychedelic opening sequence to the final, extravagant climax. More than an all-out trash fest, Barbarella has at its centre an empowered, independent female astronaut who cuts a dash as a progressive heroine. Replete with fabulous sets and space couture costumes from Paco Rabanne, director Roger Vadim imaginatively captures the both forward-looking and fun spirit of the 1960s.
Zorian Clayton
Image gallery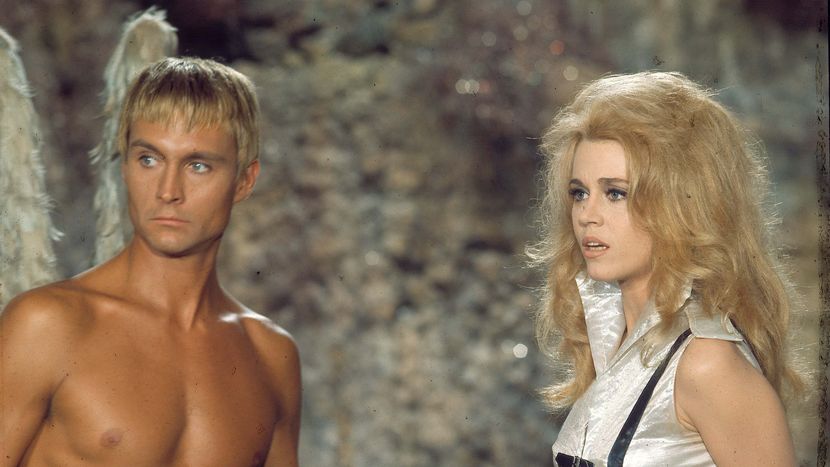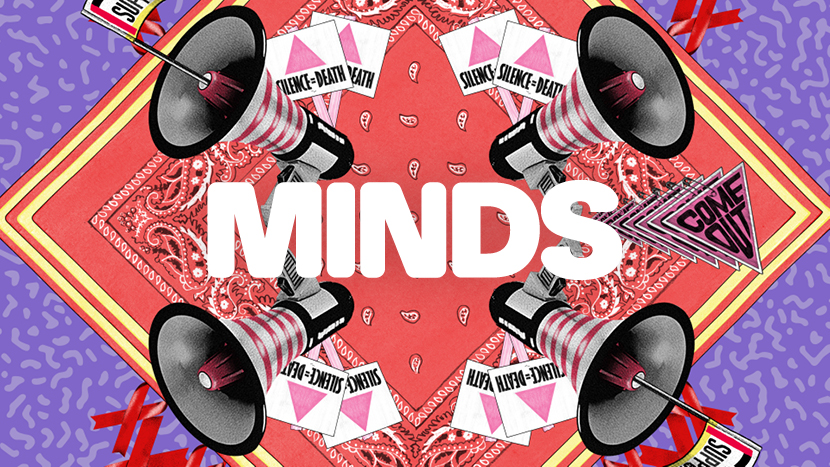 Join the BFI
BFI Members
Enjoy priority booking for BFI Flare, and a world of benefits year round.