A Romp through Classic Camp
A 75 minute whistle-stop tour through the history of camp cinema.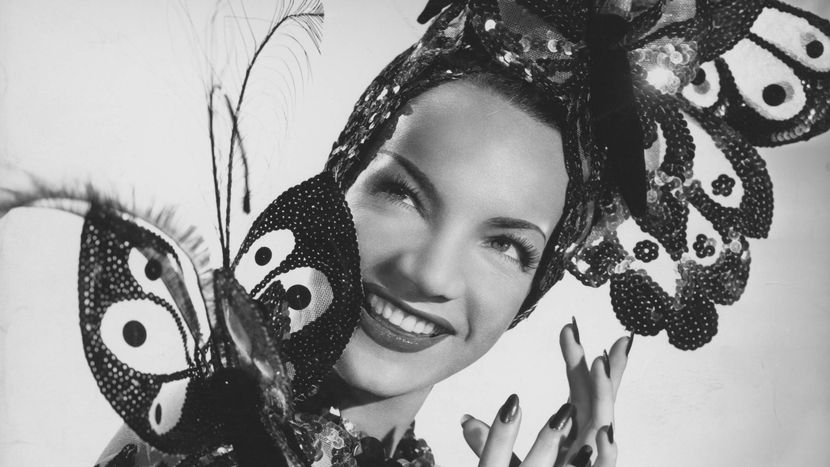 Total event time: c75min
Nowhere is camp more fully realised and celebrated than on the silver screen. It can range from the musicals and melodramas of Hollywood's Golden Age to the cheaper world of B-movies, peplum and trash. And whether it's naïve or intentional, camp is almost always over the top and passionately committed to artifice. This clip lecture will examine the history of the word, which dates back to 17th century France, summarising its divisive definitions up to the present day. Exploring the trailblazing pioneers who created a queer aesthetic in cinema that has been enjoyed from the margins to the mainstream, we will run the gamut of high and low camp. It encompasses Noel Coward's dry wit, the notion of the 'film sissy' of the 1930s and 40s, the garish glamour of Carmen Miranda, Hollywood screen queens and their drag imitators, the so-called 'British humour' of Carry On camp and the visual vibrancy of queer European directors such as Fellini and Almodóvar.
Zorian Clayton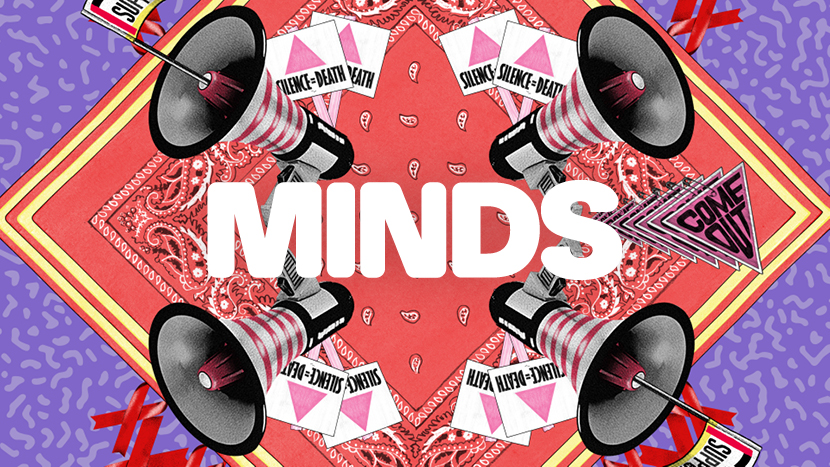 Join the BFI
BFI Members
Enjoy priority booking for BFI Flare, and a world of benefits year round.