Shifting Sands
Life, love and happiness cross boundaries and ages in this witty, thought-provoking and heartfelt selection of shorts.
Emma Smart
Total running time 79 mins
10:10
It's tough when the girl you want is involved with someone else.
Director Pom Sirada Bunsermvicha
Czech Republic 2015
7 mins
Allo?
Can an aeroplane fly for three solid weeks? Is that why Laura's girlfriend hasn't called?
Director Carmen Jiménez
Spain 2015
4 mins
Words Unsaid
When Danny and May share something unexpected on her hen night, can their friendship ever recover?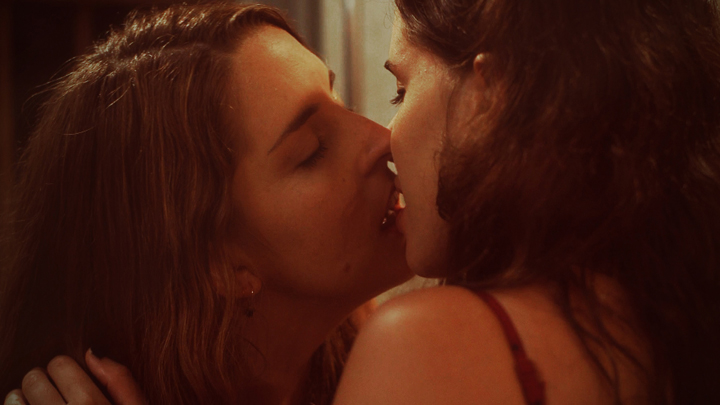 Director Sivan Malca
Israel 2014
14 mins
Partners
A slump in their sex life leads Kate and Leigh to reassess their relationship.
Director Joey Ally
USA 2015
6 mins
Enjoy the Drama
By revisiting her past, a young woman realises she can finally move on with her life.
Director Lud Mônaco
Canada-Brazil 2015
6 mins
Notes from There
Separated by immigration, Peppa and Martine learn how to be together, no matter the distance.
Director Ann Prim
USA 2015
13 mins
The Escape Hatch
Wonder Woman walks into a bar...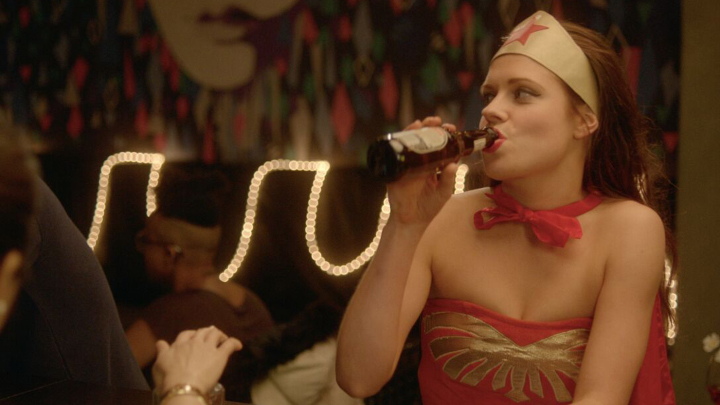 Director David Willing
Australia 2016
10 mins
Baggage
Jess has a great idea for getting back at her ex.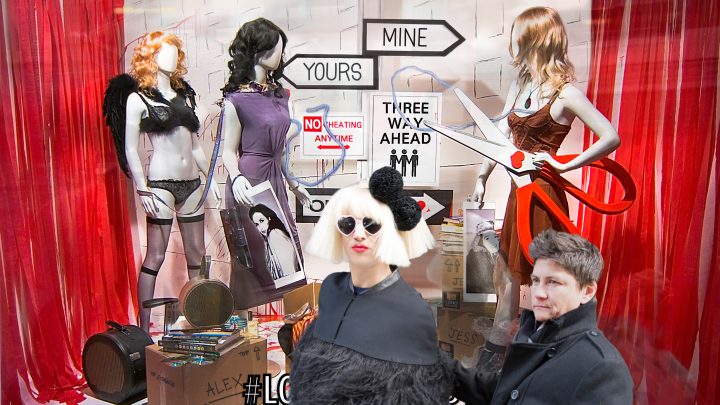 Director Sarah Ball
UK-USA 2015
15 mins
Lesbos Goes Happy
Pharrell Williams' 'Happy' + lesbians + Lesbos = LOL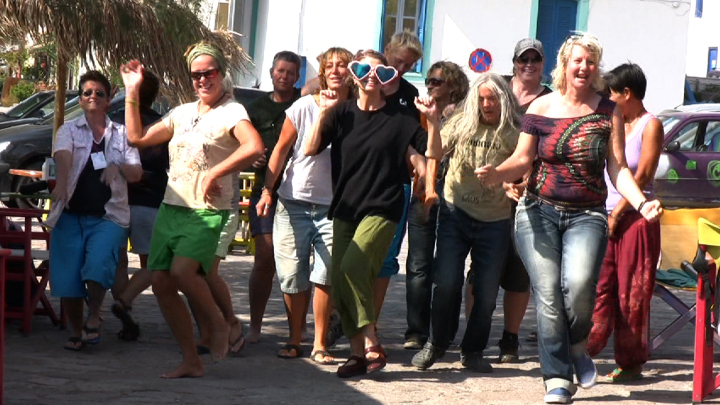 Director Bettina Freyland
Greece-Switzerland 2015
4 mins