The Fruit Machine
A rich and compelling historical account which exposes more than four decades of governmental criminalisation of LGBTQ+ members of the Canadian armed forces.
Dir-Scr Sarah Fodey
Prod Han Nguyen, Sarah Fodey
With Michelle Douglas, Lucie Laperle, Renée Parent
Canada
2018
82min
Prod Co SandBay Entertainment Inc.
Sarah Fodey's documentary details the Canadian government's systematic attempts to purge its armed services of queers following the anti-gay hysteria that ran from the beginning of the Cold War through to the 1980s. Fascinating and vivid testimonies by men and women from across the services highlight how these brutal state-sponsored witchhunts were carried out. Many brave individuals who had served their country found that their sexuality was more important than their service and were deemed to be criminals incapable of army duty. The lingering anger and shame, which continues to have an impact on ex-service personnel, is accompanied by context from historians, writers and former staffers.
Brian Robinson
Additional information
16-25 year olds can book advance £3 tickets. Find out more!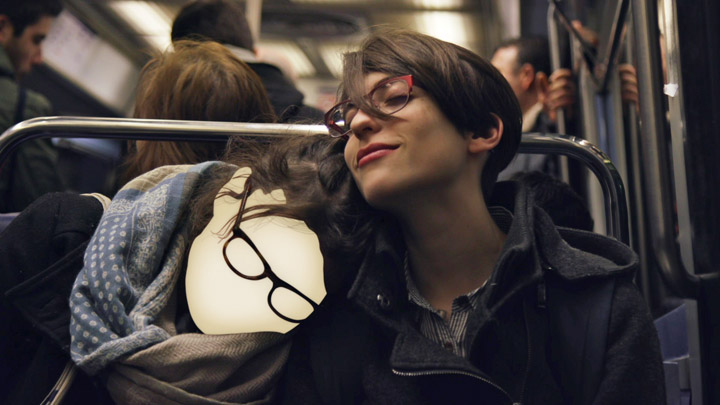 Love BFI Flare? To enjoy priority Festival booking, become a BFI Member.