Flip Book
From claymation to film effects and photo collage, these are shorts with a persistent queer vision.
Jay Bernard
Total running time 77 mins
B.
Down with the patriarchy, one Barbie and Ken doll at a time.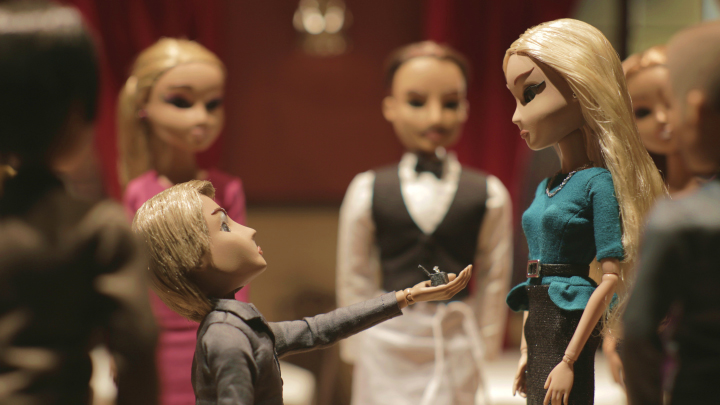 Director Kai Stanicke
Germany 2015
15 mins
Little Elephant
A British Indian woman and her father discuss their opposing views on family and sexuality.
Director Kate Jessop
UK 2015
5 mins
The Blockage
O Bloquieo
A simple narrated letter of freedom and independence from a suffocating mother.
Director Isabel Cordovil
Portugal 2015
6 mins
The Race
Tiny, genderless figurines dance to J S Bach as their environment gives way and glitches out.
Director Soyoon Kim
South Korea 2015
4 mins
For the Best
An expressive and dynamic portrait of a man waiting for the object of his desire to make a big decision.
Director Youyang Yu
UK 2015
3 mins
Cut
One lovely, beautifully animated and stylish exploration of gender, bodies and transformation.
Director Dar Loar
Israel 2015
3 mins
Swirl
Two girls, young and in love, move backwards through the city.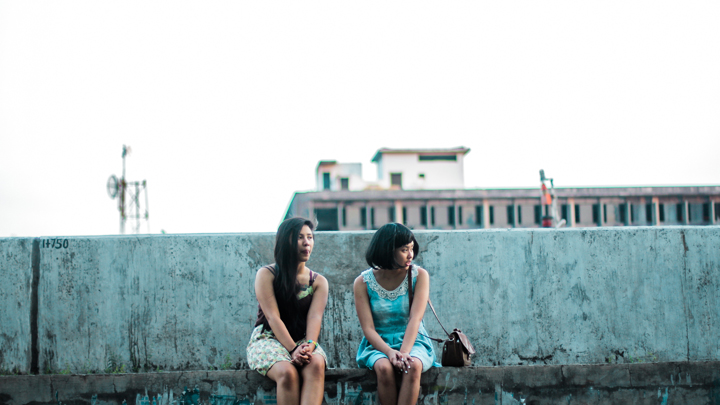 Director Petersen Vargas
Philippines 2015
3 mins
Paper Thin
A harrowing look at the culture of 'curing' homosexuality, which still persists today.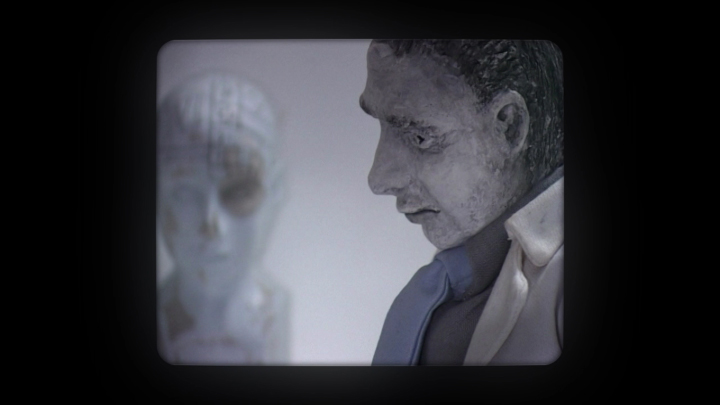 Director Nataly Lebouleux
UK 2015
20 mins
Big Time
A young girl's budding understanding of queer culture and herself in a beautiful mix of film, doodles and Boy George.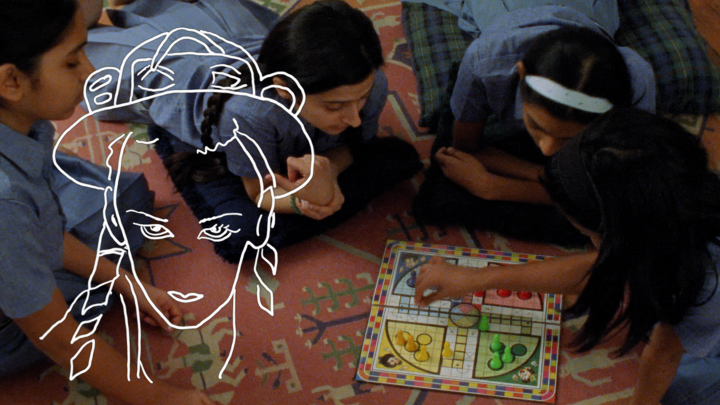 Director Sonali Gulati
India-USA 2015
12 mins
The Saint of Dry Creek
A beautiful tale of a young queer boy who, in 1950s America, realises his father's unconditional love.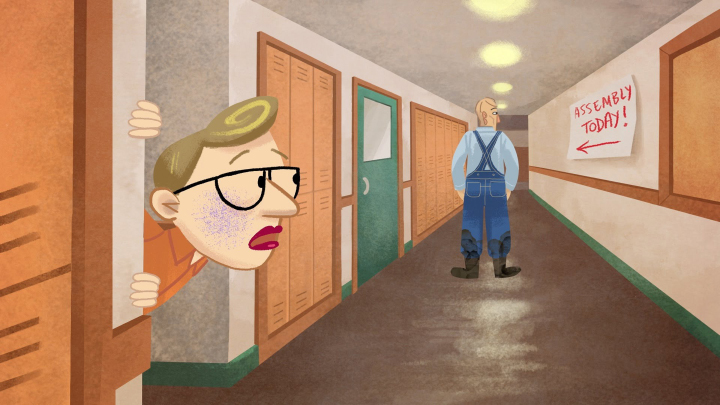 Director Julie Zammarchi
USA 2015
4 mins