#FiveFilmsForFreedom
Sharing LGBTQIA+ stories with the world online.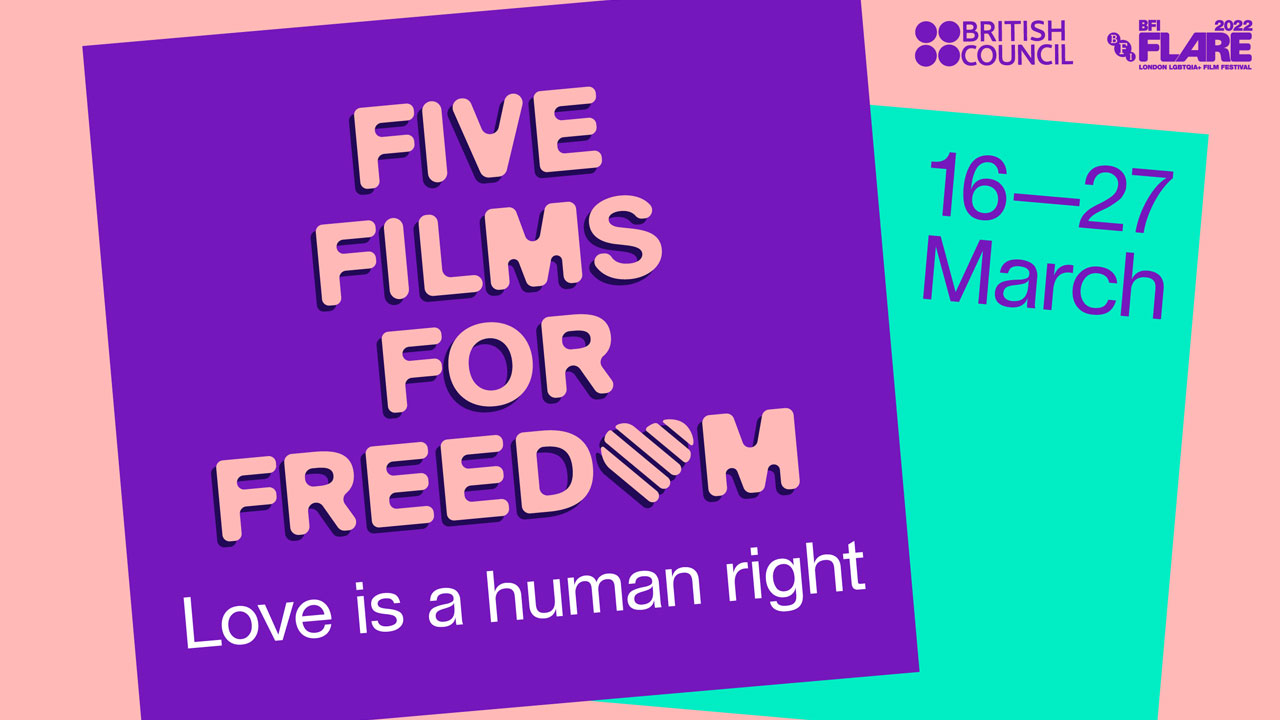 #FiveFilmsForFreedom in partnership with the British Council invites everyone everywhere to show solidarity with LGBTQIA+ communities in countries where freedom and equal rights are limited.
From 16 to 27 March 2022, people all over the world can watch five films selected from the Festival for free online.
Since 2015, Five Films for Freedom films have been viewed by 17 million people, in over 200 countries and principalities. Find out more about FiveFilmsForFreedom.
All Those Sensations in My Belly
Sve te senzacije u mom trbuhu
An innovative animation about growing up, coming out and ultimately learning not to take life too seriously.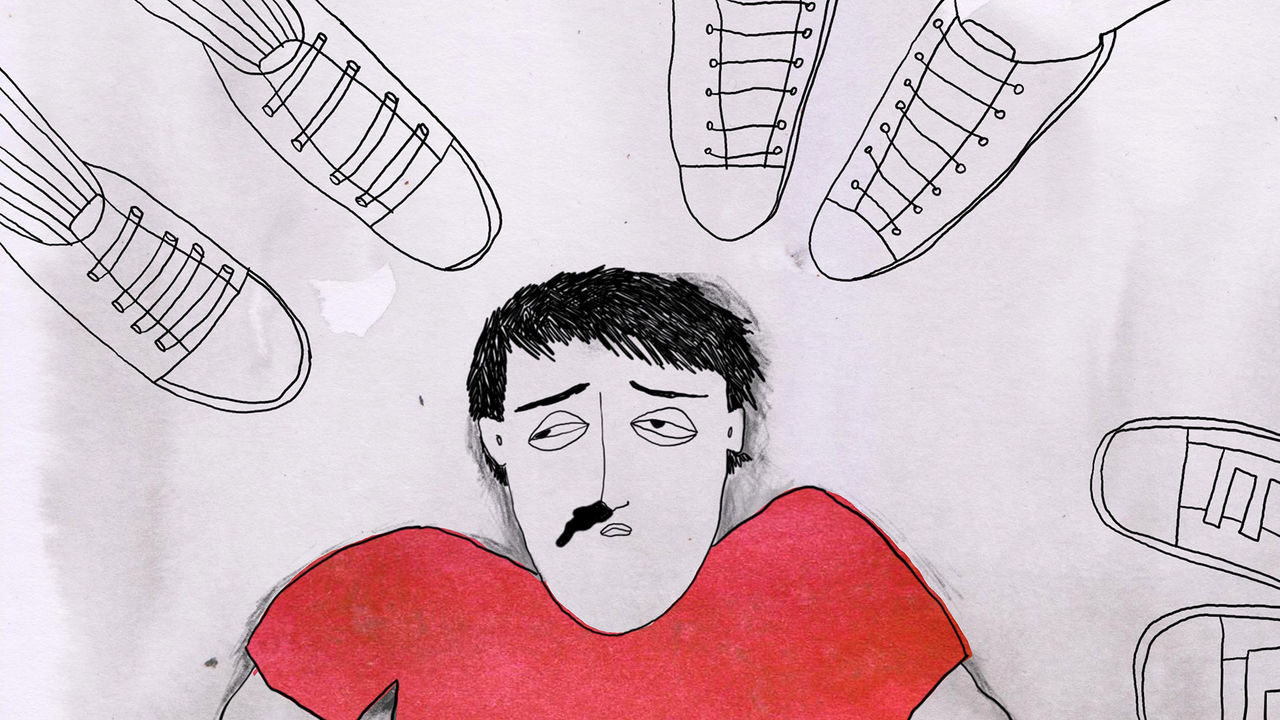 Director-Screenwriter

Marko Djeska

Producer

Drasko Ivezic

Croatia-Portugal 2020. 13min
Birthday Boy
Vuelta al Sol
It's César's birthday. Should he honour his parents' strict traditions, or embrace his real identity?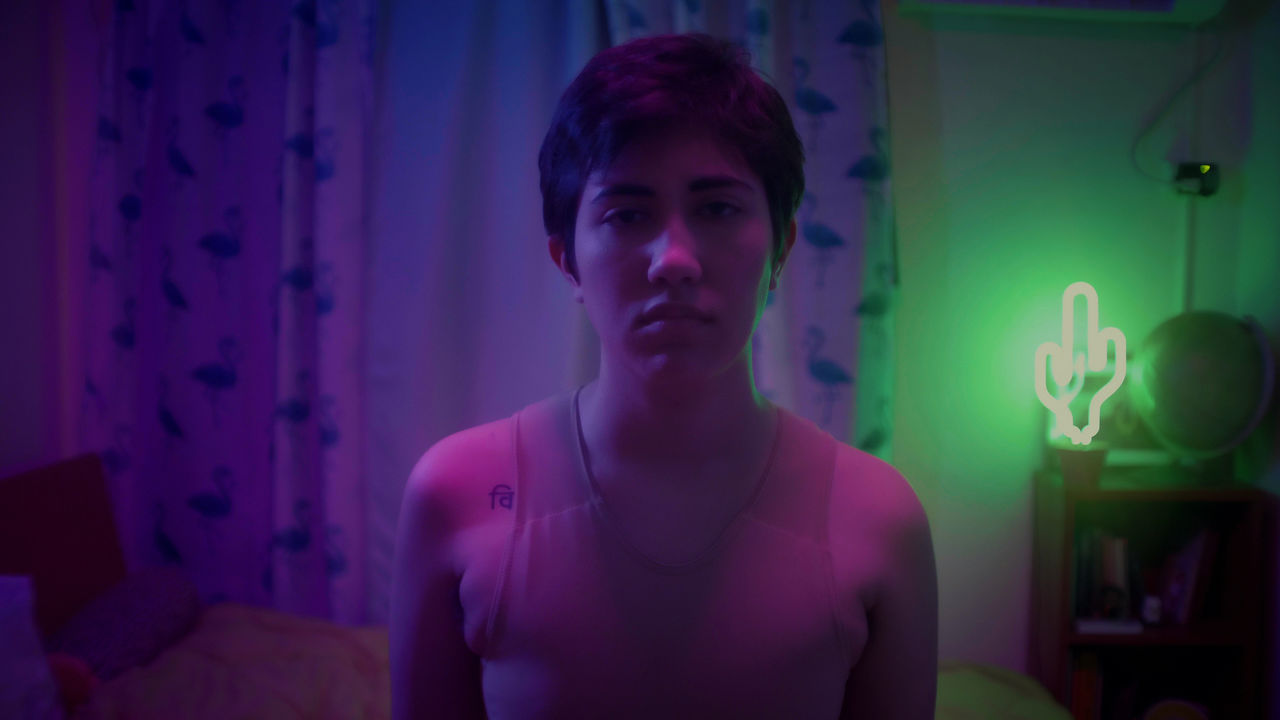 Director

Judith Corro

Producer

Gilberto Loffer

Screenwriter

Luis Alfaro

Panama 2020. 7min
For Love
Against all odds, two women try to resist being torn apart by the UK's brutal immigration system.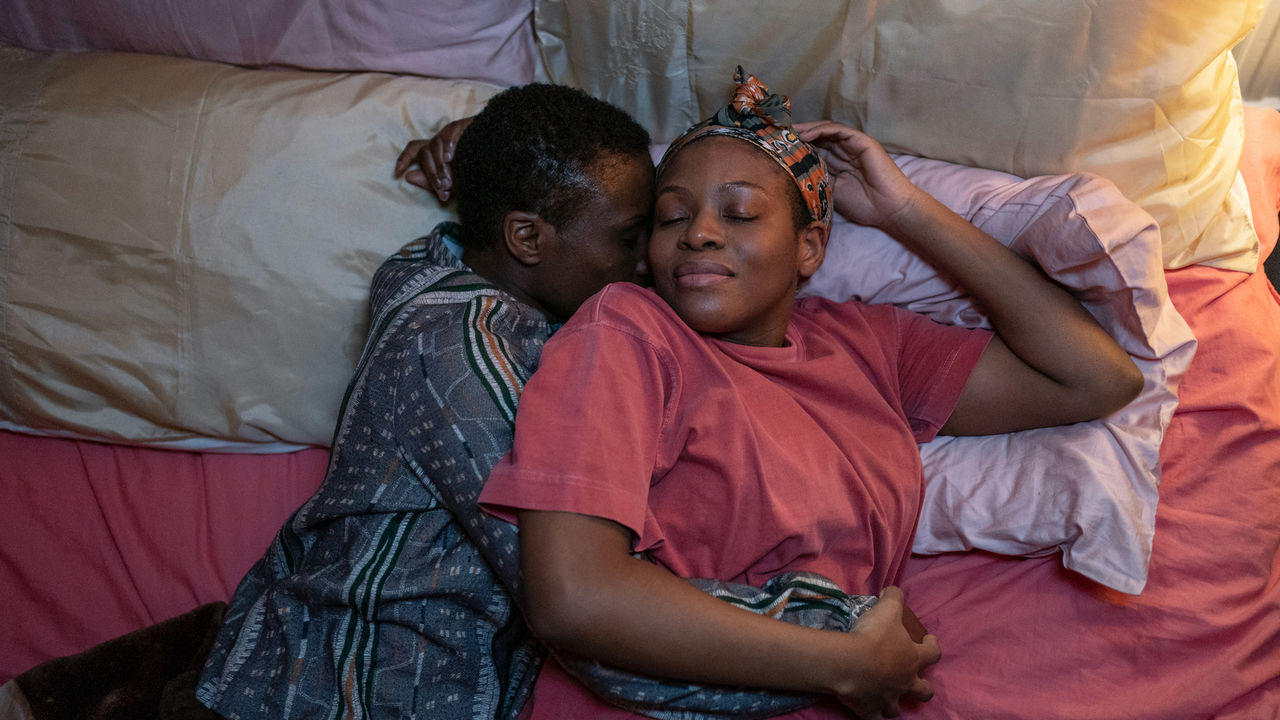 Director-Screenwriter

Joy Gharoro-Akpojotor

Producer

Emily Morgan

UK 2021. 13min
Frozen Out
A Chinese artist, in self-imposed exile in Iowa, is drawn to deserted places.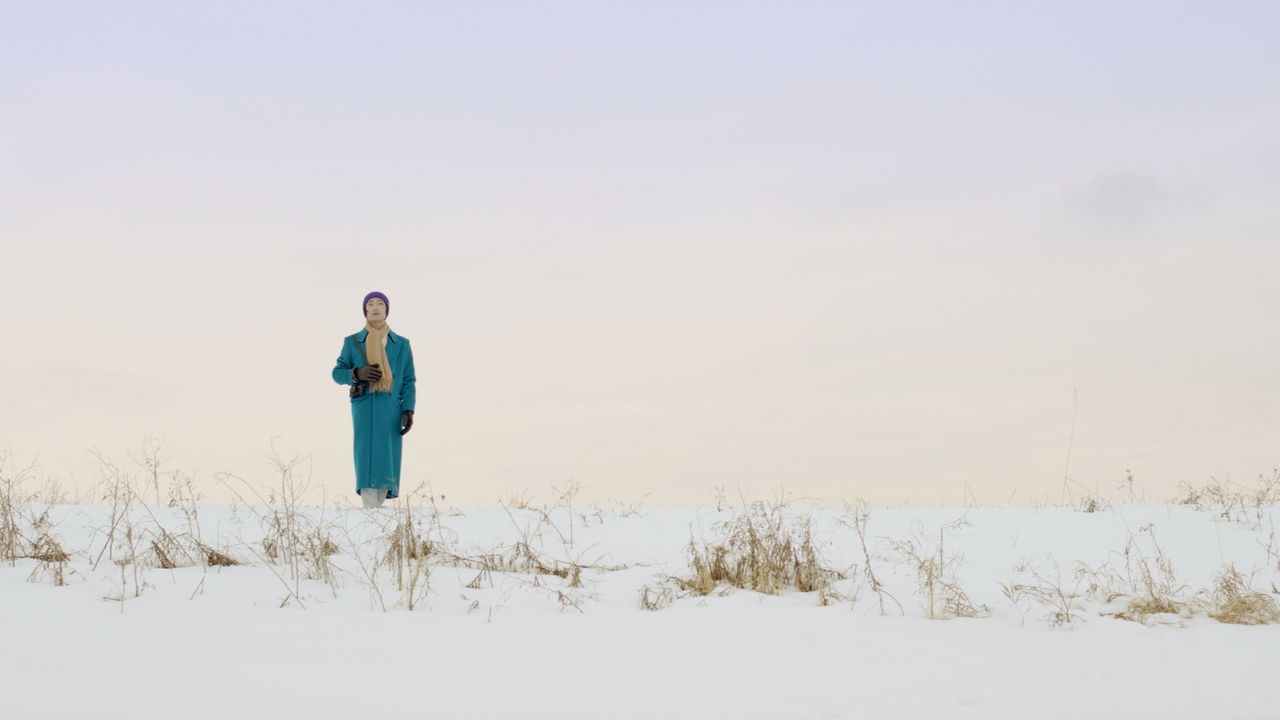 Director-Screenwriter

Hao Zhou

Producer

Tyler Hill

China-USA 2021. 5min
SUNDAY
Every Sunday, Kamble goes to the barber shop. But it's not his hair he's thinking of, it's the guy who cuts it.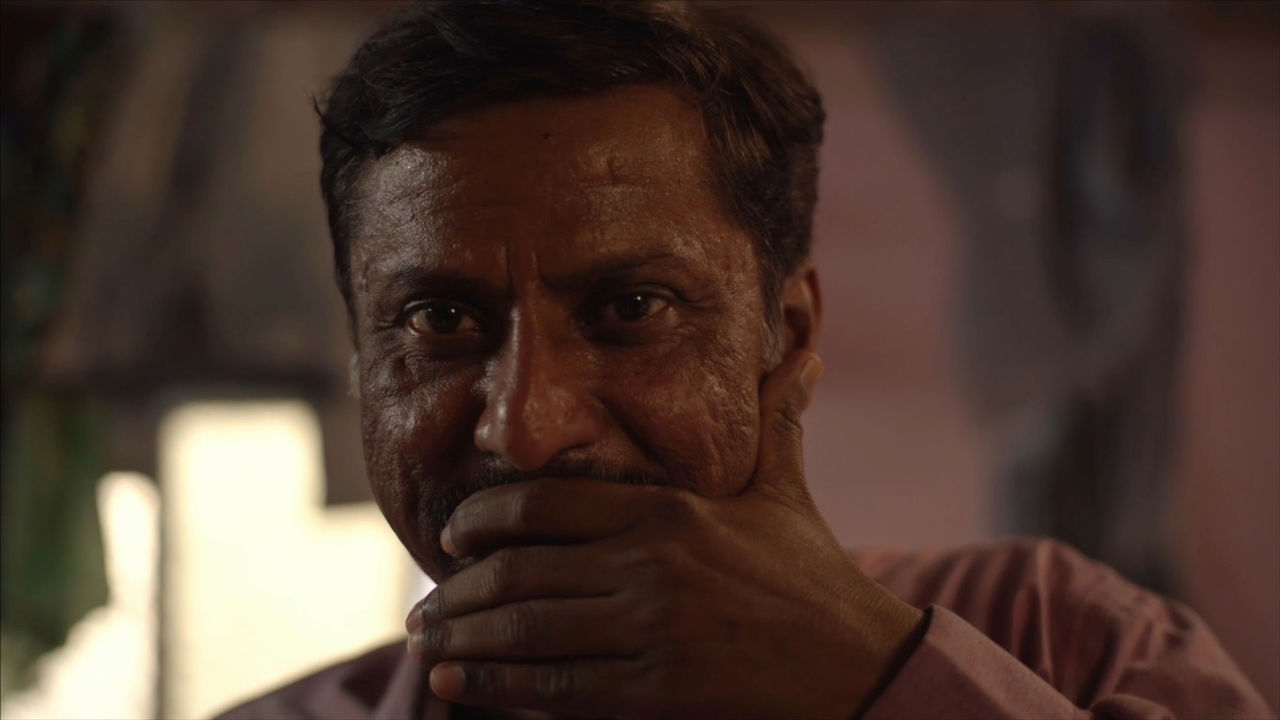 Director

Arun Fulara

Producers

Arun Fulara, Darshana Binakar, Rangoli Agarwal, Pooja Chauhan

India 2020. 10min