Cross My Heart
Telling someone how you really feel can be the hardest thing of all, and this selection of exquisite shorts effortlessly captures the sense of battling with your true emotions.
Michael Blyth
The Swimming Trunks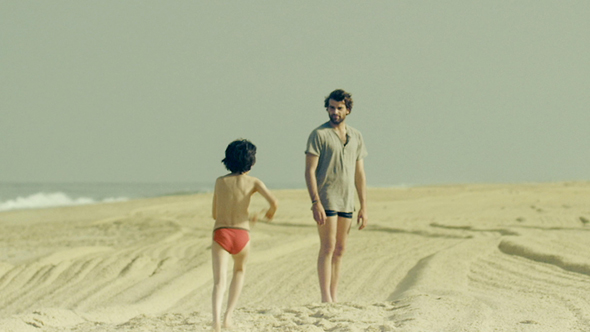 Director Mathilde Bayle
France

2013

20 min
While on a family camping holiday, ten-year-old Rémi finds himself captivated by the handsome father of one of his new friends.
Kissing Drew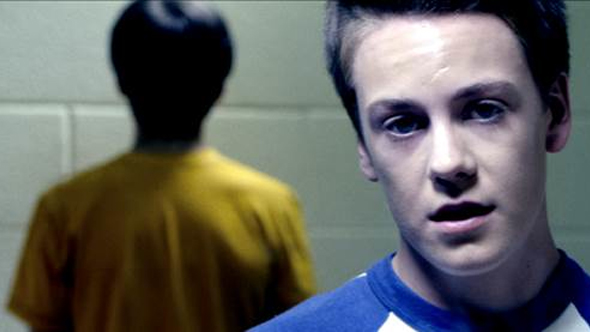 Image gallery
Director Phil Connell
Canada

2012

8 min
In a dreary middle school in the early 1990s, a shy teenager indulges in secret fantasies about the boy who bullies him.
Wandering Clouds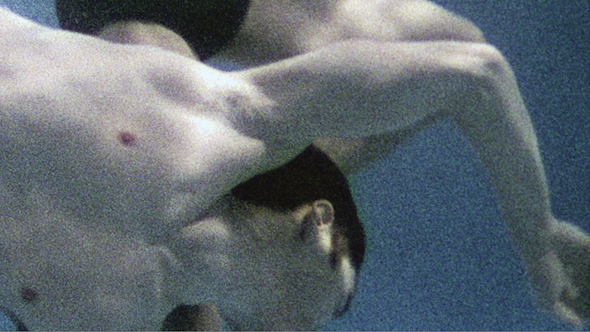 Director Julián Hernández
Mexico

2013

12 min
Two young men find their time at the swimming pool interrupted by an aggressive spectator.
The Language of Love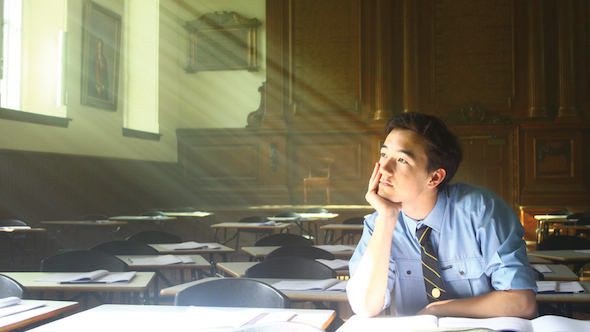 Image gallery
Director Laura Scrivano
Australia

2013

9 min
During a French exam a teenage boy finds the words to articulate how he feels about his best friend.
Monster Mash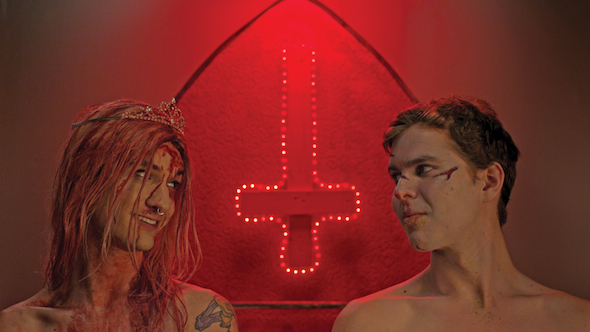 Image gallery
Director Mark Pariselli
Canada

2013

21 min
Over the course of one long Halloween night, two horror fans discover they have more in common than just a penchant for the macabre.
Mum
Director Alex Bohs
USA

2013

10 min
Following a violent accident, William must find new ways to make sense of the world around him.
Total running time 80 min