The Abominable Crime + Veil of Silence
Two powerful documentaries about gay lives under threat in Jamaica and Nigeria.
The Abominable Crime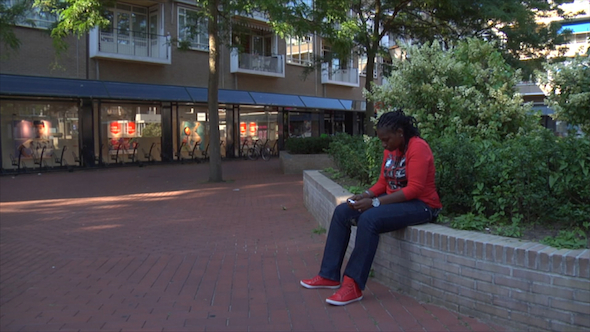 Image gallery
Director-Producer Micah Fink
USA

2013

66 min
Production company Common Good Productions
Gay marriage will become legal in parts of the UK on 29 March 2014. While we move away from the laws that criminalised our lives, the homophobic seeds planted in colonial law all over the British Empire are flourishing, resulting in terrifying conditions for our global family. In Jamaica the notorious Offenses Against the Person law has allowed violent prejudice to persist. Fink's documentary explores this pervasive and often fatal homophobia, focussing on the stories of two Jamaicans – a brave gay activist and a lesbian mother who survived a shooting.
Nazmia Jamal
Veil of Silence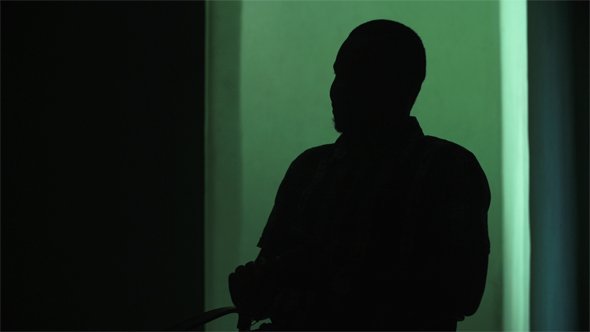 Image gallery
Director-Producer-Screenwriter Habeeb Lawal
Nigeria

2014

35 min
In January the president of Nigeria signed a bill prohibiting same-sex marriage. The act stretches far beyond marriage, making it a crime not only to be homosexual but criminalising those who support gay rights or fail to report someone they know to be gay. Lawal lifts the veil on those forced to live in secret and in very real danger.