Trouble in Paradise + Darcus Howe: Son of Mine
Two films in which Darcus Howe asks some difficult and controversial questions about himself and his own community.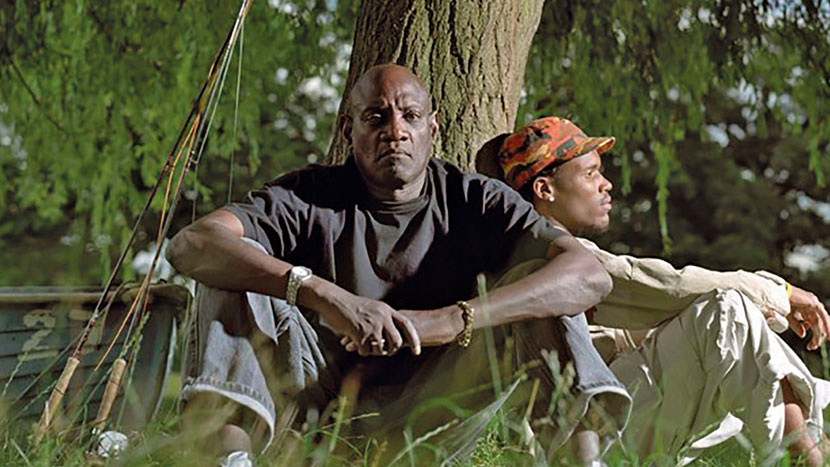 Ch4-Diverse 2000
Dir Michael Waldman
With Darcus Howe
50min
Never one to shy away from those difficult questions to be asked about his own community (something that led to him being regarded as a controversial figure by some), Darcus Howe returns to the Caribbean to discover what the former colonies have achieved. In Trinidad he's shocked by violence and racial prejudice, and he uncovers some unexpected attitudes to the legacy of colonialism.
+ Darcus Howe: Son of Mine
Ch4-Diverse 2006
Dir James Quinn
With Darcus Howe
50min
In this very personal film we follow the celebrated writer, broadcaster and campaigner as he attempts to understand and become closer to his troubled youngest son, Amiri, who Howe believes is representative of a whole 'lost generation' of young Black men.