Tokyo Drifter
Tôkyô nagaremono
Seijun Suzuki's dazzlingly colourful yakuza thriller is an unrivalled masterpiece of 60s cinema.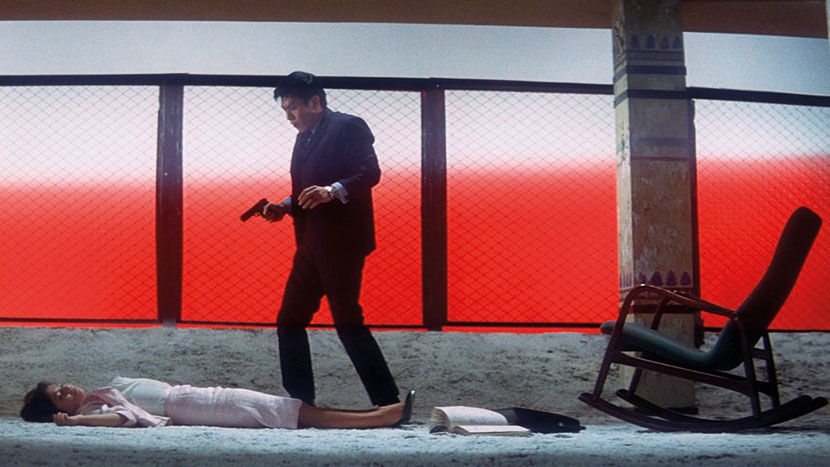 Japan 1966
Dir Seijun Suzuki
With Tetsuya Watari, Chieko Matsubara, Hideaki Nitani, Ryûji Kita
83min
Digital
English subtitles
Certificate 12A
Seijun Suzuki takes the generic story of a newly retired, powder-blue-suited yakuza hitman (Watari) on the run, and spins a phenomenal exercise in style that remains an unrivalled melting pot of pop art and avant-garde-inspired 60s modernism. The film's dazzlingly colourful (and sometimes musical) expressionism marks it out as the work of an intransigent auteur, whose iconoclasm ultimately provoked his dismissal by his studio, Nikkatsu.