These Birds Walk
An inspirational tale of resilience, centred on a young Pakistani boy struggling to survive in Karachi.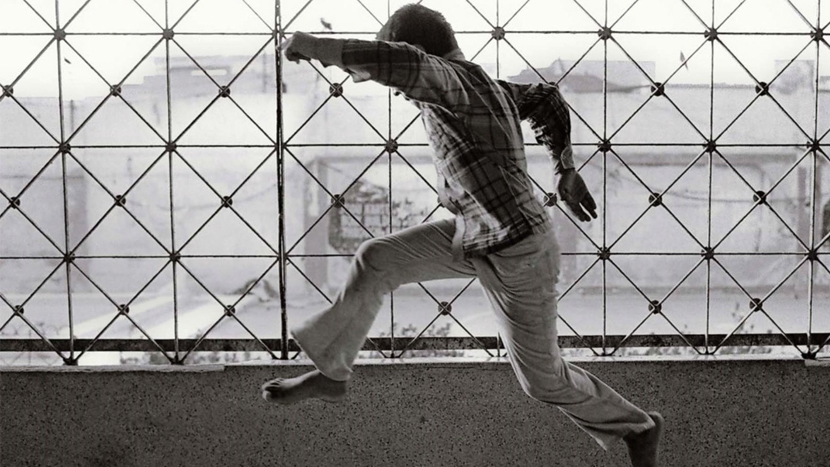 Pakistan-USA 2013
Dir Omar Mullick, Bassam Tariq
71mins
Digital
English subtitles
In Karachi, we observe nine-year old Omar's encounter with the country's largest social welfare charity. He is one of Pakistan's lost children. This heart-wrenching and inspirational film captures some of the flavour of childhood in one of the world's least hospitable places and is an inspirational story of resilience.