The Spirit of the Beehive
The Spirit of the Beehive
El espíritu de la colmena
A dazzling cinematic jewel about a family living in Franco's Spain, and the daughter's fateful first encounter with the movies.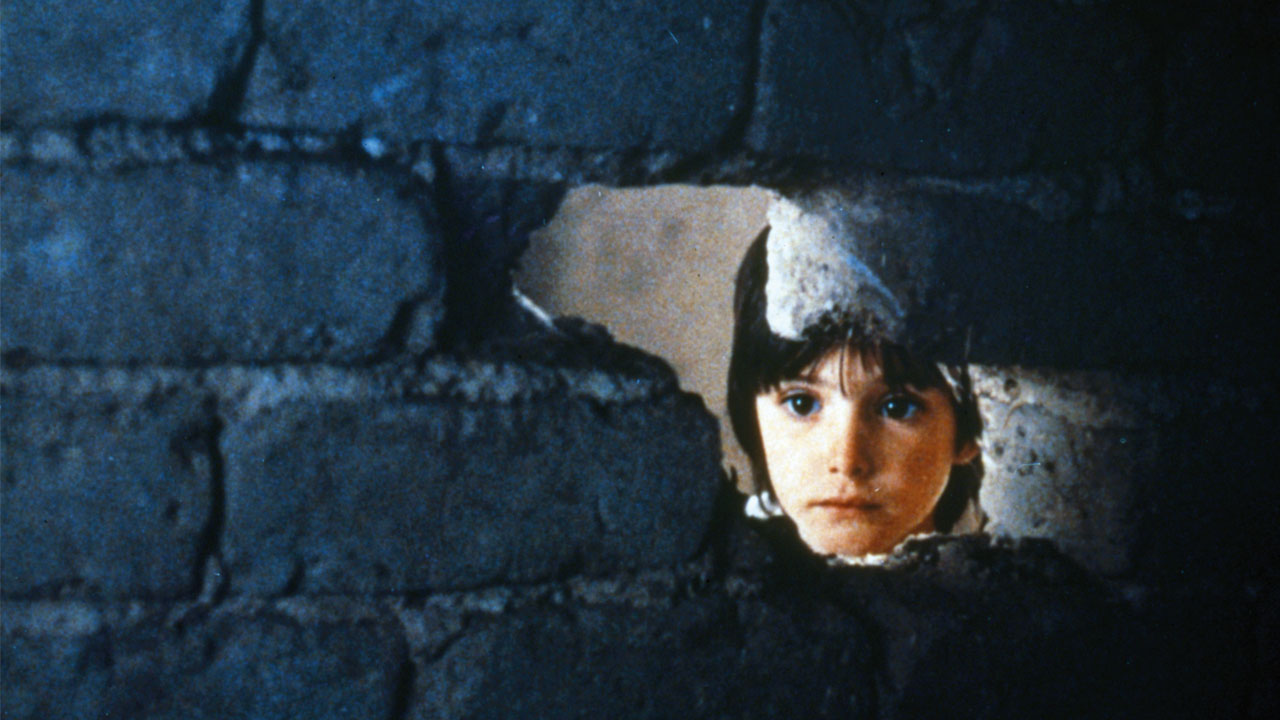 Director

Víctor Erice

With

Fernando Fernan Gómez, Teresa Gimpera, Ana Torrent

Spain 1973. 98min

Digital

Certificate

PG

English subtitles
In rural Spain under Franco, a small girl watches James Whale's Frankenstein shortly before encountering a fugitive soldier; the ideas growing in her lively mind stand in contrast to the listless behaviour of the adults around her. Erice – a self-confessed Bressonian since he saw A Man Escaped in the 50s – creates a world of secrets and lies with meticulously interwoven images and sounds.