Seniors' free archive matinee: So Long at the Fair
+ Q&A with Dirk Bogarde's nephew Brock Van den Bogaerde, and John Coldstream, official biographer
Jean Simmons and Dirk Bogarde star in this Paris-set period mystery.
We are pleased to welcome Dirk Bogarde's nephew Brock Van den Bogaerde to introduce this screening. Both Brock and John Coldstream, official biographer, will discuss the film and take questions after the matinee.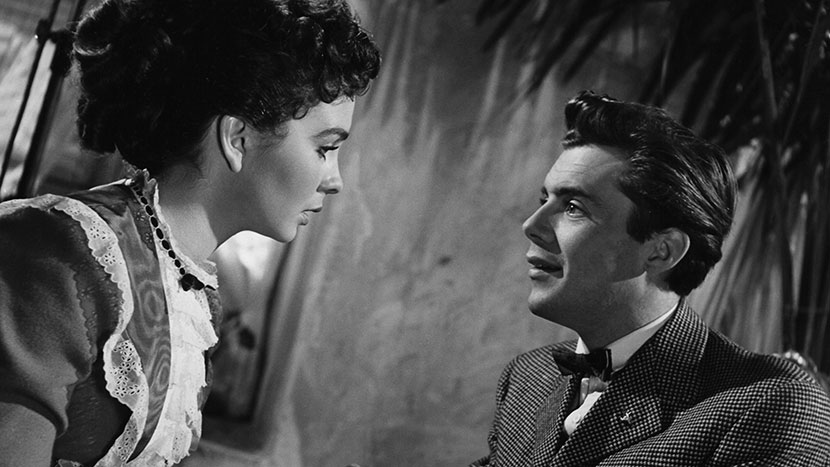 UK 1950
Dirs Terence Fisher, Anthony Darnborough
With Jean Simmons, Dirk Bogarde, David Tomlinson, Honor Blackman
86min
35mm
Certificate U
This perfectly formed period mystery features excellent performances from a top-notch cast. Jean Simmons balances vulnerability and determination as the young woman whose brother goes missing in Paris, Bogarde is refreshingly natural as the artist who helps her crack the case. Terence Fisher demonstrates the skill in creating atmosphere and tension that he was to hone over a long career of horror directing.
Free for over-60s (booking by phone or in person only), otherwise normal matinee price
See our Bogarde at 100 screenings.