Relaxed screenings
Relaxed screenings are presented each month for those in the neuro-diverse community, their assistants and carers.
BFI Southbank has been awarded the National Autistic Society's Autism Friendly Award.

Find out more about all films screening with subtitles, hard of hearing subtitles, audio description, and relaxed screenings.
Relaxed screening guide
Download the Relaxed screening guide for our next screenings.
Tickets
Tickets can be booked in advance either online, by calling (020 7928 3232) or emailing the box office (box.office@bfi.org.uk).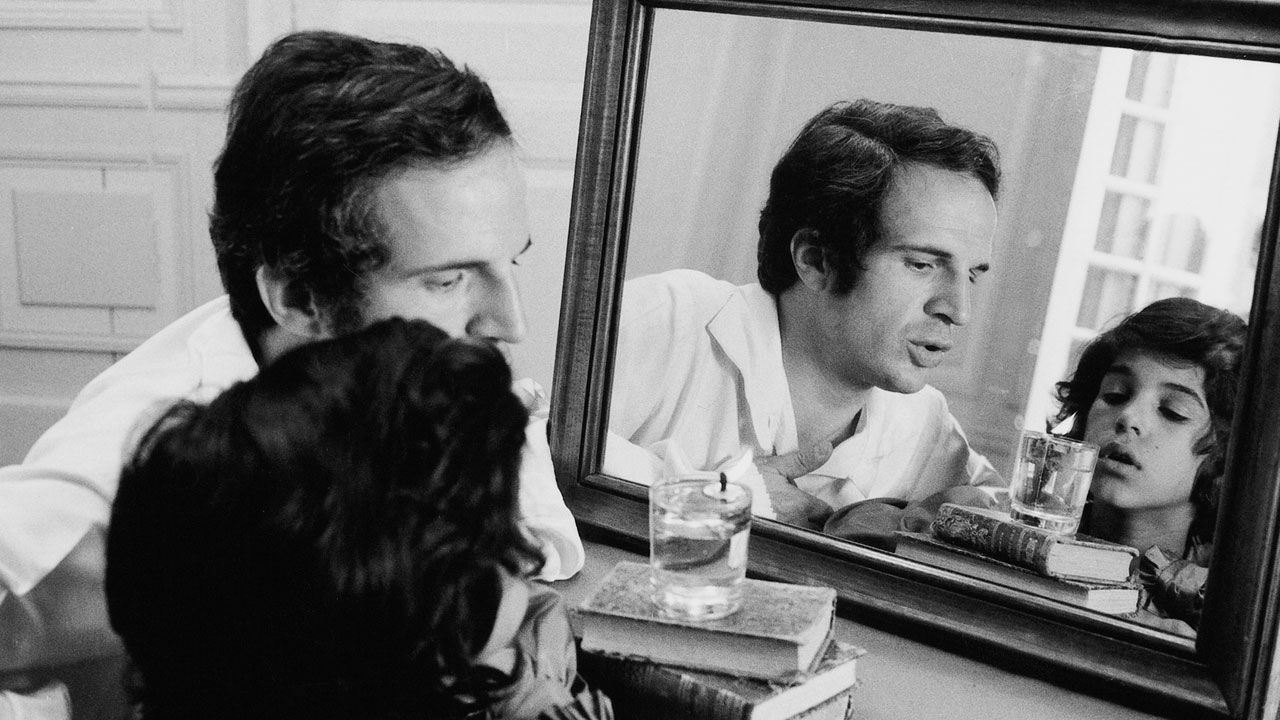 Relaxed screening: L'Enfant sauvage + intro and discussion
François Truffaut's film is an important representation of neuro-diversity in cinema.
Monday 31 January 18:10 NFT3 + Blue Room
Find out more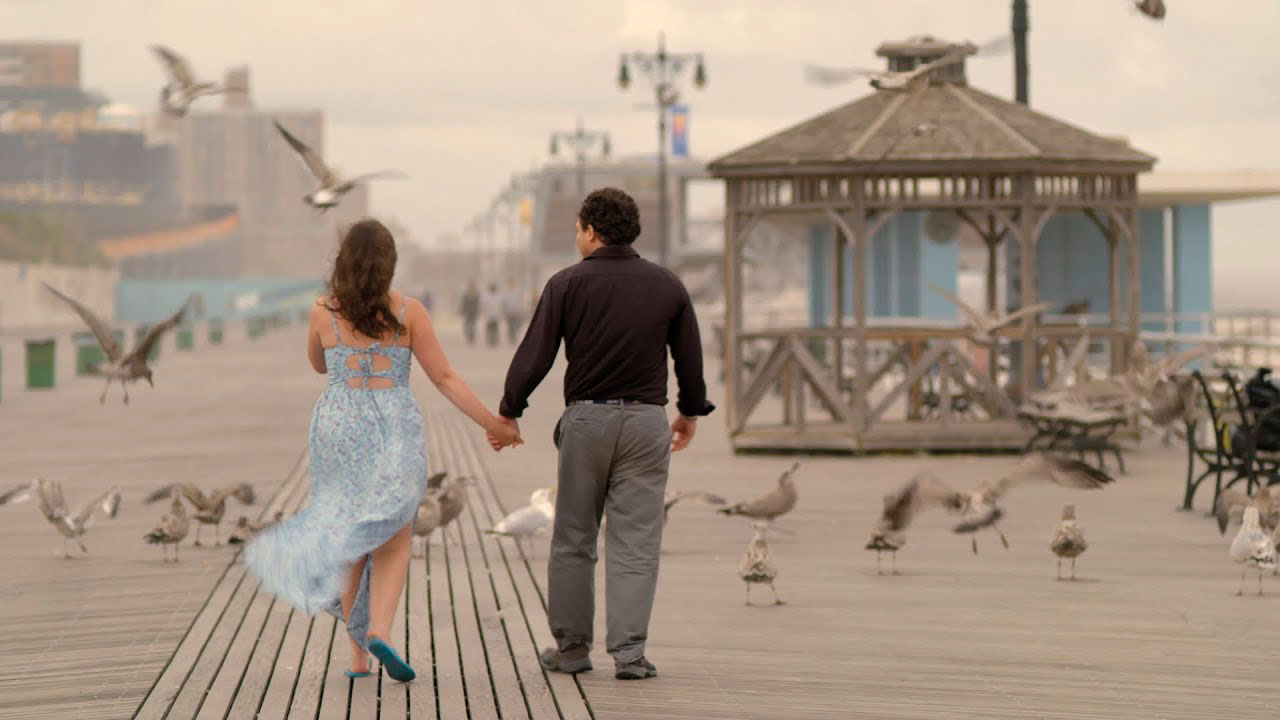 Relaxed screening: Keep the Change + intro and discussion
A festival favourite with an authentic voice from the autistic community.
Monday 28 February 20:10 NFT3 + Blue Room
Find out more
Covid safety plan
As a result of our Covid Safety plan we have adjusted some aspects of all customer journeys in our building.
All customers need to book tickets in advance on line or on the telephone.
All screenings come off sale 45 minutes before they start so you will need to have purchased before then as we cannot make any exceptions for this.
Your tickets will be issued electronically and you will need to show these to gain entry to the building.
There is a one-way system in operation for each auditorium. For NFT3 you must enter and leave the building by the Lightbox entrance.
We recommend that you should register with the NHS Track and Trace app when you arrive, if you have it. We will help you do this.
For further information please see Keeping you safe - COVID-19 statement.
Or contact us by emailing box.office@bfi.org.uk
Relaxed Screening adjustments
Our Relaxed Screening adjustments have changed to comply with our COVID safety plan.
Seating
Customers can select their seats when they arrive in the auditorium.
You may sit with your family/friendship group or there are some single seats if you prefer.
Please leave space between yourself and other groups and retain your selected seats for the duration of the performance if possible.
Face coverings
We expect you to wear a face covering if you are able to.
Refreshments
You are welcome to take refreshments into the cinema but no hot food please.
BFI Bar & Kitchen has reopened for drinks only and BFI Riverfront is open as usual.
Before the screening
Doors will open 30 minutes before the screening start time.
No trailers will be shown.
The programme will be introduced.
During the screening
Our house lights will remain on a low level throughout the screening, and the volume will be turned slightly down.
You will be able to leave the auditorium and return by following a one-way system within the building.
You will be able to make noise.
There will be a safe space for customers to use if they need to leave the auditorium.
In line with government guidelines and our building Covid safety audit the situation remains subject to change. Please check this page for updates.
Getting around BFI Southbank
If you would like to prepare for your visit to BFI Southbank you may find this video produced by Carousel, who support learning disabled artists, helpful to watch. We hope this will help make your visit more enjoyable.
Some aspects of the customer journey at BFI Southbank will have changed due to government regulations and our Covid safety policy. More information can be found on our reopening page.