Naomi Kawase: Sky, Wind, Fire, Water, Earth + Birth/Mother
Kya ka ra ba a + Tarachime
Enjoy these personal and lyrical, first-person Super8 films.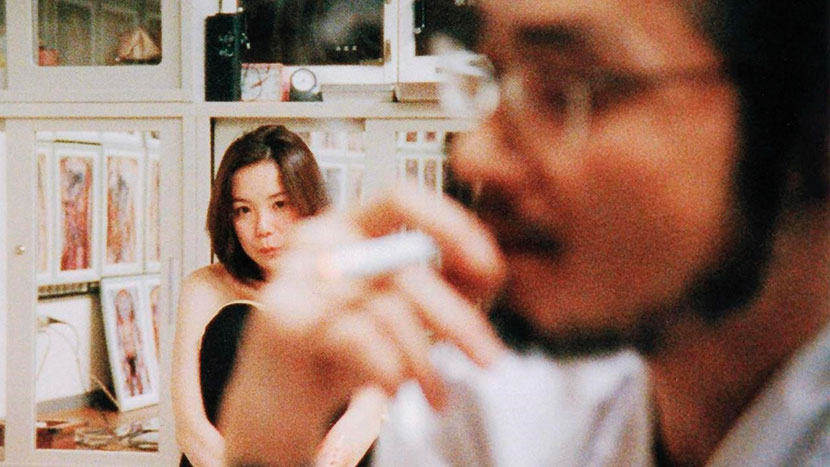 Japan 2001 and 2006
Dir Naomi Kawase
Total running time 93min
English subtitles
The youngest Cannes Camera d'Or winner at 28 with her debut feature Suzaku (1997, see p22), Naomi Kawase maintains the highest international profile among the new wave of Japanese female directors who arrived in her wake. She began her career with a series of experimental documentaries – and these two later works from her body of lyrical, first-person Super8 films both cite and reconfigure her earlier, more tender attempts at confronting the pain around her unconventional upbringing. In Sky, Wind, Fire, Water, Earth (2001) Kawase forces herself to confront her reaction to the death of the father she barely knew, while in Birth/Mother (2006), as the filmmaker prepares to give birth, she asks difficult questions of the ailing great-aunt who raised her.