Memento Mori
Clayton's final film is a deliciously dark comedy boasting an extraordinary roll-call of acting talent.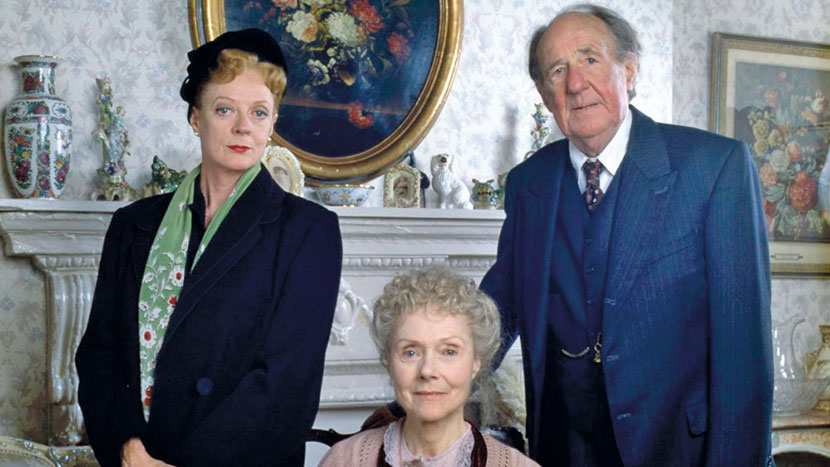 Screen Two-BBC 1992
Dir Jack Clayton
With Maggie Smith, Stephanie Cole, Michael Hordern, Thora Hird
98min
Clayton's final film was his first stab at comedy and was, by any measure, a roaring success that channels the spirit of Ealing studios. Produced for the BBC's Screen Two series, and boasting an extraordinary roll-call of British acting talent, it's a darkly humorous tale about a group of upper-class retirees being terrorised by a mystery caller with an ominous message.
The Bespoke Overcoat
UK 1955. Dir Jack Clayton. With David Kossoff, Alfie Bass. 33min.
Clayton's award-winning first fiction outing is a poignant two-hander about friendship and the passage of time.