The Renoir Truffaut
The Man Who Loved Women
L' Homme qui aimait les femmes
Charles Denner stars in Truffaut's cool, partly comic critique of a compulsive womaniser.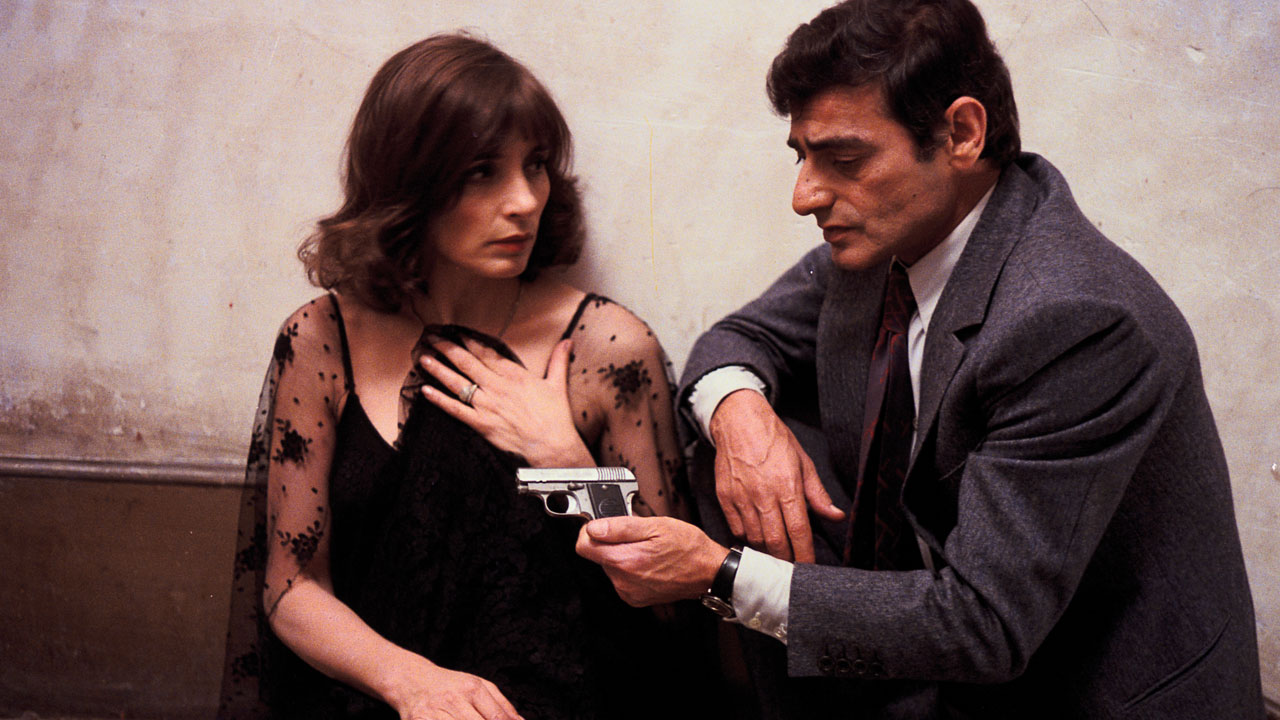 Image: Dominique Le Rigoleur
Director

François Truffaut

With

Charles Denner, Brigitte Fossey, Nelly Borgeaud, Leslie Caron

France 1977. 118min

Digital

Certificate

15

English subtitles
An intriguing, sometimes unsettling study of an aeronautics engineer (Denner) who devotes his non-working hours to the pursuit of sexual encounters with women. The film never endorses his behaviour but offers a critical analysis – peppered with moments of absurdist comedy – of an obsessive with complex psychological shortcomings; accordingly, Denner's cool detachment suggests neither contentment nor fulfilment but a haunted, compulsive defensiveness.
Promotional partner
"One of best vintage shops in London for hidden gems" – ELLE UK