Kes
Another chance for you and the family to see this joyful, yet challenging, British classic.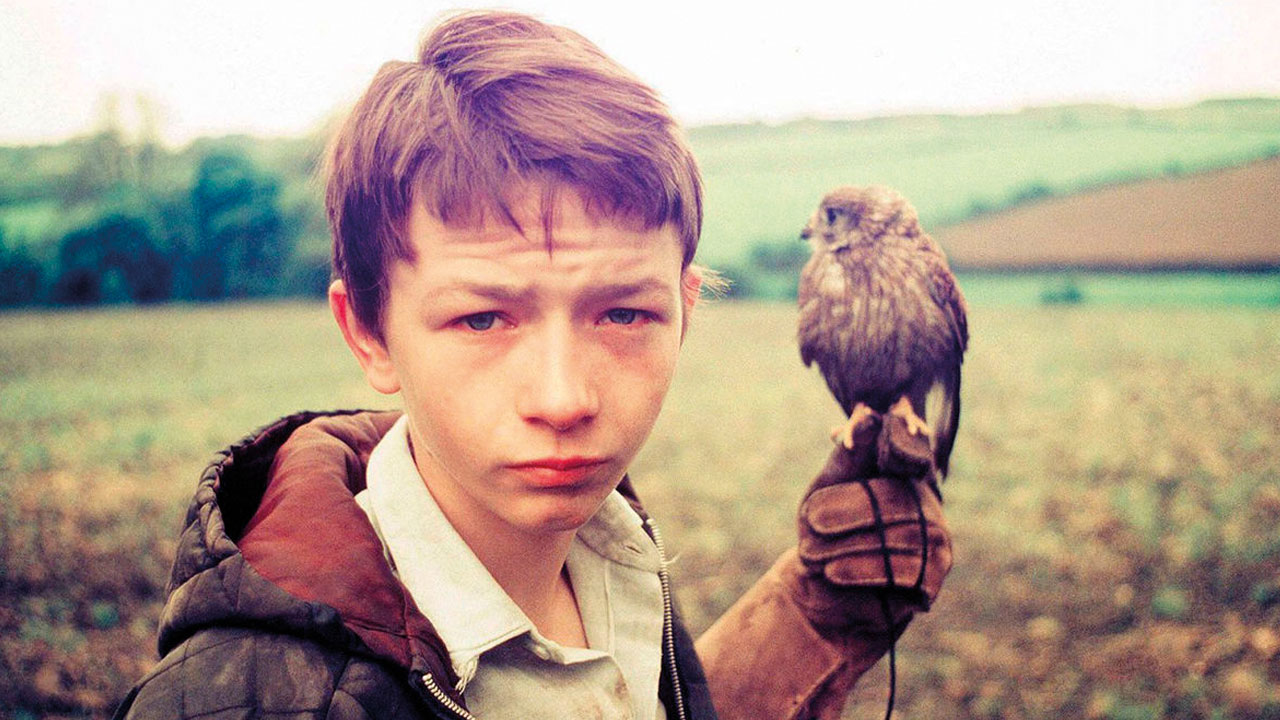 Director

Ken Loach

With

David Bradley, Brian Glover, Colin Welland

UK 1969. 111min

Digital

Certificate

PG (suitable for audiences of age 10+)
Young Billy lives in a South Yorkshire mining community where he endures harsh treatment at home and at school. His life changes for the better, however, when he starts looking after a young kestrel and ultimately finds a skill that he's interested in pursuing. Kes, both funny and bleak, is an uncompromising look at unlocking potential, and a true classic from one of the UK's finest directors.