Seniors' free matinee: HG Wells' The Man Who Could Work Miracles + intro
Seniors
Seniors' free matinee: HG Wells' The Man Who Could Work Miracles
+ intro
A charming romantic fantasy with a message for its time from HG Wells.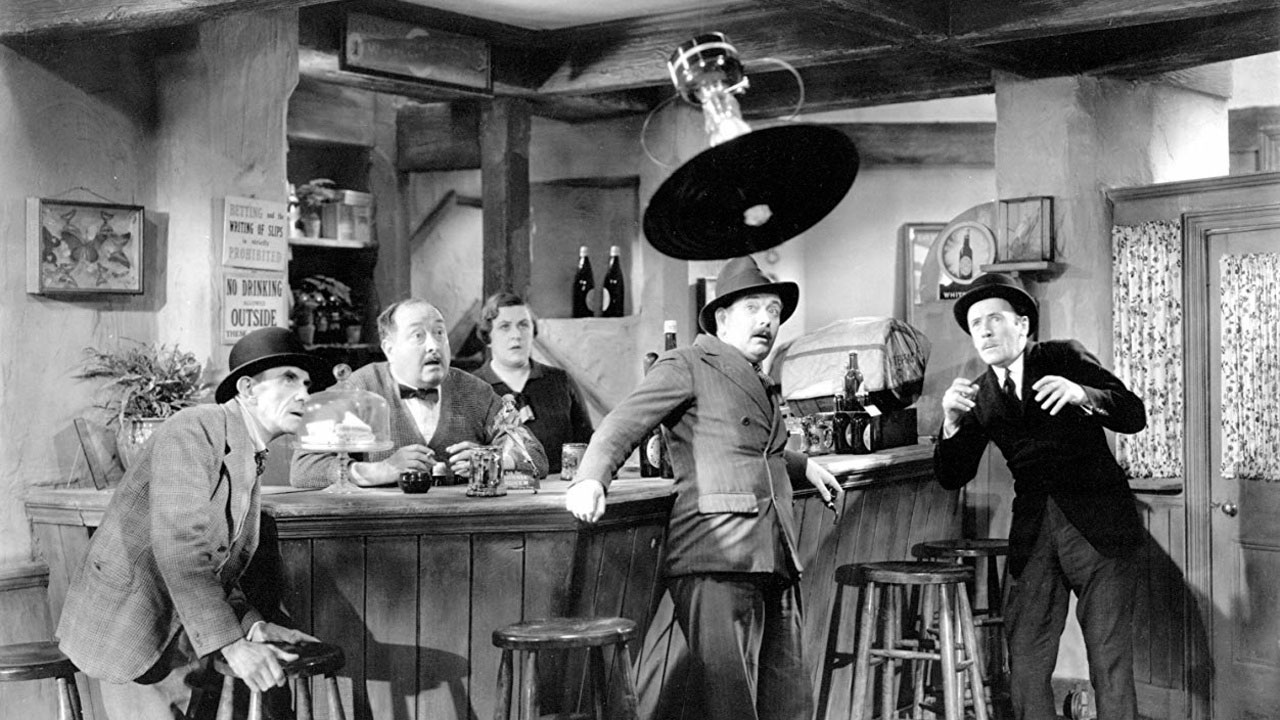 Director

Lothar Mendes

With

Roland Young, Joan Gardner, Ralph Richardson

UK 1936. 82min

35mm

Certificate

U
Based on a story by HG Wells, who went on to co-write the script, this delightful romantic comedy imagines a world in which celestial beings try an experiment to see how a humble shop assistant would behave if he had miraculous powers. A lavish and ambitious production, the film also had a serious message at a time when the world was suffering under the rise of fascism and on the brink of war.
Free for over-60s (booking by phone or in person only), otherwise normal matinee price.
See our free seniors' talk on Truffaut, and our paid seniors' matinee.