Fire Festival
Himatsuri
Yanagimachi's breathtaking, austere fable follows a lumberjack who resists development in his remote fishing village.
Unfortunately, due to poor print condition we are now unable to screen the longer version of Fire Festival (126min). We will now be screening the director's cut (120min). We apologise for any disappointment this might cause.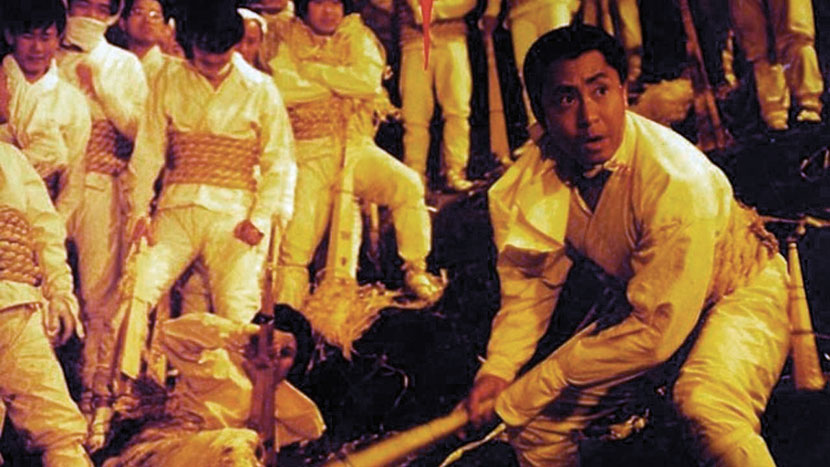 Japan 1984
Dir Mitsuo Yanagimachi
With Kinya Kitaôji, Kiwako Taichi, Norihei Miki, Junko Miyashita
120min
35mm
English subtitles
A lumberjack in a remote fishing village resists development in this breathtaking fable, which mingles the earthy and everyday with the mysticism of Shinto lore, and slowly builds towards a devastating climax. An admirer of Mizoguchi and Bresson, Yanagimachi directed a sequence of austere and haunting dramas; this film, which he called a study of 'the relationship between nature and man', is considered his masterpiece.