BBC 100 Missing Believed Wiped: Impossible Comedies
BBC 100 Missing Believed Wiped: Impossible Comedies
Incredible, rare, rediscovered, and resurrected footage.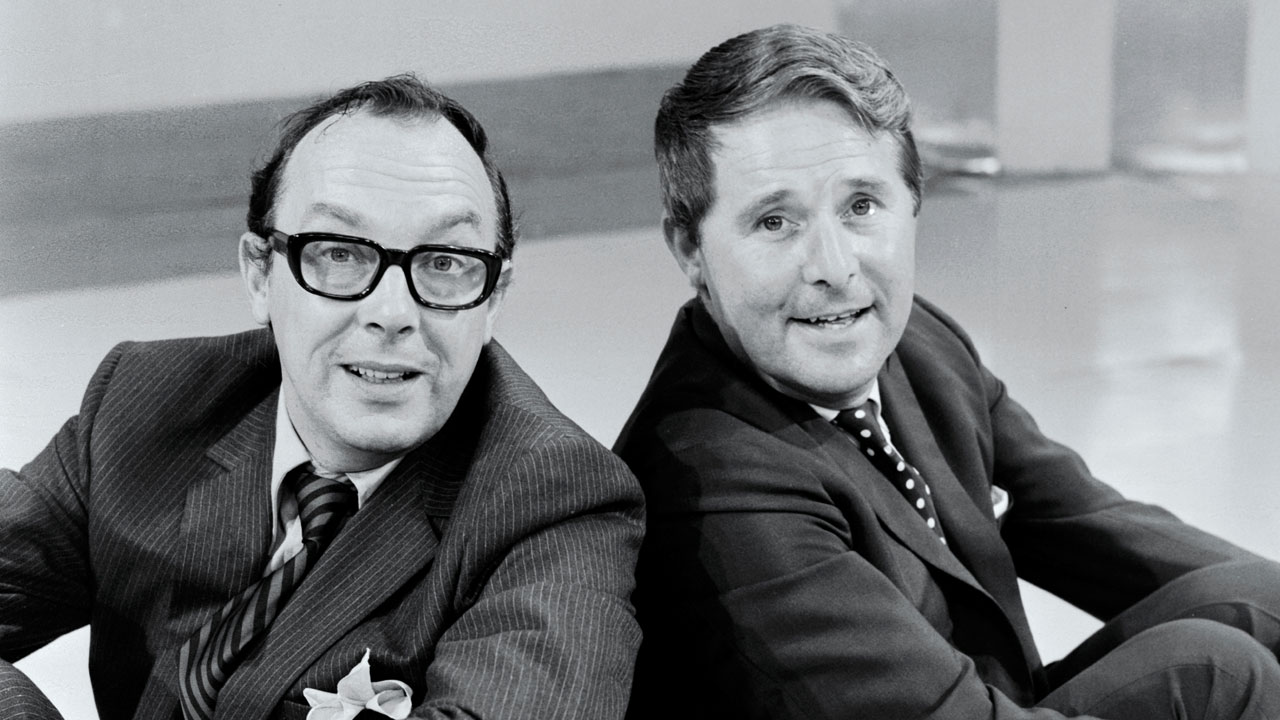 How a recording of a 1956 BBC Terry-Thomas show (Strictly T-T) exists is a complete mystery, but it does: a valuable example of one of the earliest surviving TV comedies and a staggering piece of technical archaeology. And we reveal lost footage from the earliest episode of The Morecambe and Wise Show that Eric and Ernie ever recorded for the BBC.
The BFI and Radio Times celebrate the BBC's centenary.
Tickets £20, concs £16 (Members pay £2 less)