1970s Odd Pop and Rare Rock
A bespoke archive compilation of great 1970s rock and pop items.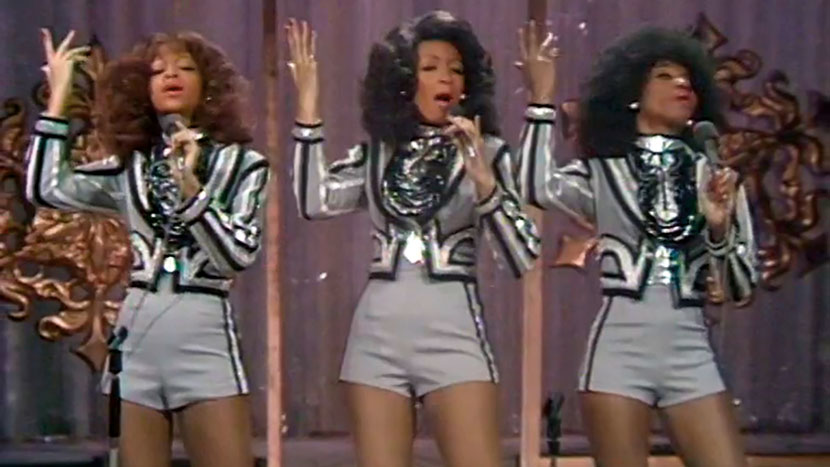 Total running time c100min
The BFI National Archive is peppered with music performances, interviews and reports from lesser-known (and often non-music centred) shows. This bespoke compilation gathers together a potpourri of odd and rare 1970s pop and rock drawn from the likes of: Play it Again Stewpot (The Sweet, David Cassidy); 2G's and the Pop People (The Move, ELO, Slade, Bee Gees); The Basil Brush Show (Lulu, The Kinks); Look Alive (Labi Siffre, The Goodies); Nationwide (Ian Drury) and many more.