The Revolutionary's Guide to Cinema
Marking the start of Uprising: The Spirit of '68, join us for an afternoon of talks, discussions and screenings exploring the revolutionary potential of cinema.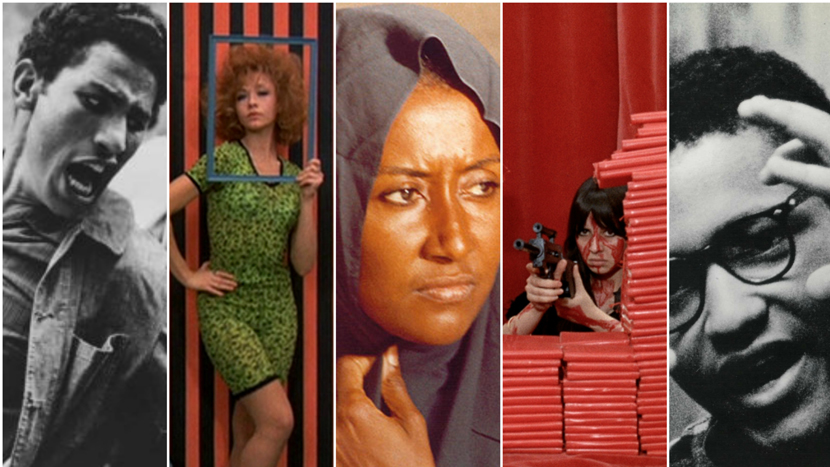 11:00-17:00 NFT3 + Foyer
Uprising: The Spirit of '68 showcases work by filmmakers who had every faith that they could change the world through cinema. How can the unruly filmmaker tear down the establishment through their work? Can film demolish colonialism? Can sex and the camera combine to start a revolution? Join us to explore these invigorating ideas, through a special afternoon of talks, discussions and a special screening of Frankie Dymon Jnr's Death May Be Your Santa Claus.
The Experimenta Salon will form a part of this special afternoon.
Tickets £11.50, concs £9.20 (Members pay £2 less). Under 25s pay just £6.
Schedule
11:00
Welcome to the Revolution: Uprising: The Spirit of '68 introduction from season curator David Edgar.
11:15
The Auteurs
How did leading filmmakers like Jean-Luc Godard, Pier Paolo Pasolini and Glauber Rocha engage with revolutionary thinking in the 1960s? In what ways did they embrace their role as public intellectuals and provocateurs? With presentations from Prof Lucia Nagib (University of Reading), Prof Michael Witt (University of Roehampton), and Prof Robert Gordon (University of Cambridge), plus discussion.
Related screenings: La Chinoise, One Plus One, Theorem and Antonio Das Mortes.
12:30
CINEMA 68: The Year That Cannes Broke Down
A talk from William Fowler (BFI) on the aborted Cannes Film Festival of 1968.
13:00
Break
13:45
Decolonising the Screen
What role has the moving image played in the processes of political and cultural decolonisation (including in films like Sambizanga and Battle of Algiers, featured in our season)? What role does it continue to play? With presentations from June Givanni (Pan African Cinema Archive) and Ros Gray (Goldsmiths), plus a screening of Rebirth is Necessary followed by discussion with director Jenn Nkiru.
15:00
Fuck Me For the Revolution
A talk from scholar João Florêncio (University of Exeter) exploring the way sex and revolutionary thought have been entwined, with reference to films in our season such as WR: Mysteries of the Organism and Theorem, plus later works like Bruce LaBruce's Raspberry Reich.
15:30
Break
15:45
Experimenta Salon: Death May Be Your Santa Claus (Screening + discussion)
UK 1968. Dir Frankie Dymon Jnr. 36min.
A potent psychodrama about imperial power and interracial relationships, Dymon's film is a vivid example of late 60s counter-culture cinema. Depicting a socially and culturally fragmented London, it foregrounds different black immigrant experiences with references to Marxism, whilst weaving raw street reportage with dream sequences, political debate and jagged freakout music.
17:00
End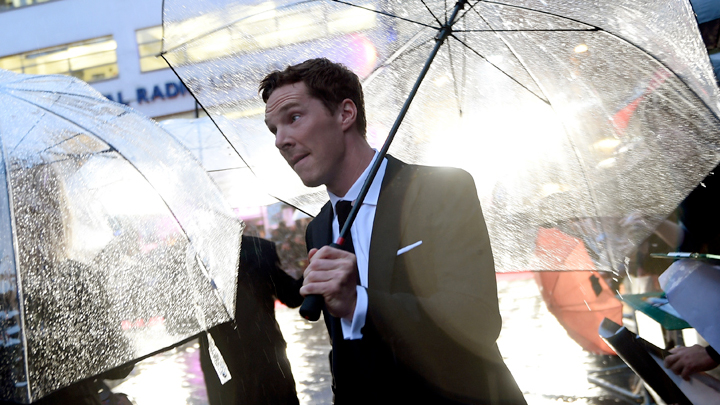 BFI Membership
Join now for priority booking and ticket discounts.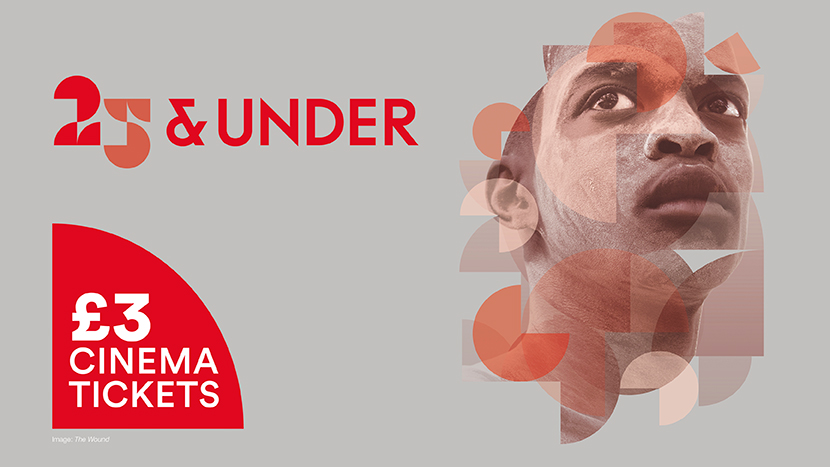 25 & under
If you're aged 16 to 25, you can get £3 cinema tickets at BFI Southbank to any film, any time.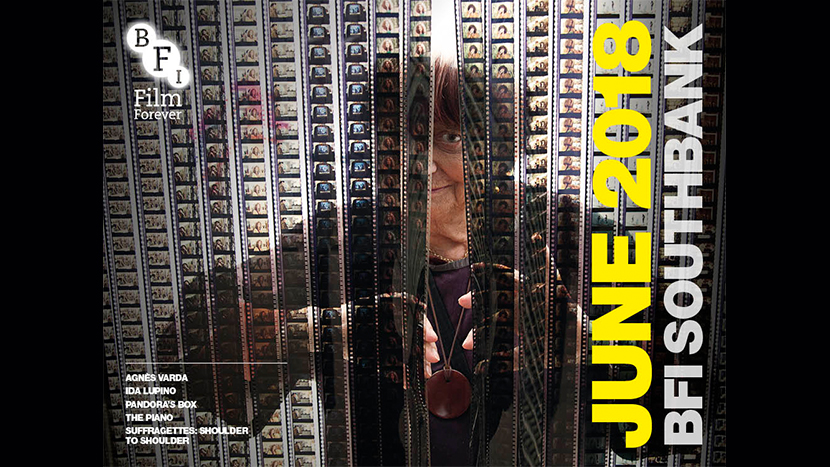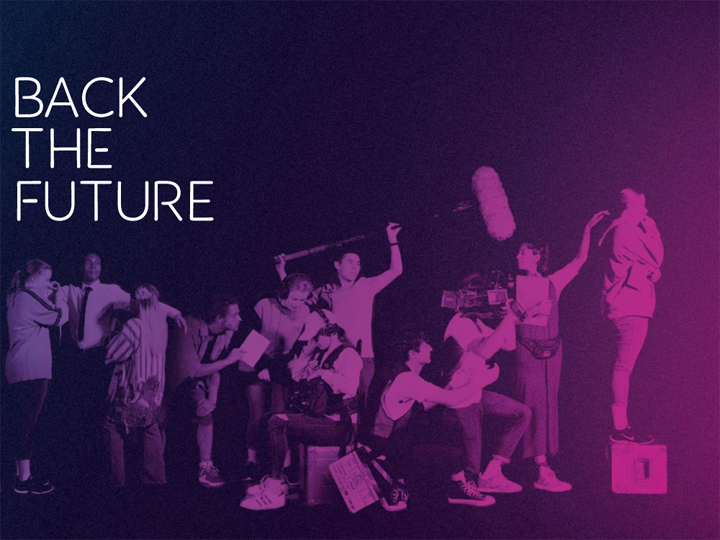 Get behind the next generation by helping us raise £1 million for BFI Education.