Supporter
Become a BFI Supporter to show your support and stay in touch with the work of the BFI
* £25
Benefits include:
* BFI Southbank Guide mailed direct every month
* Invitations to selected Members' events throughout the year
BFI Southbank calendar
Programme changes
Updates to the printed BFI Southbank Guide.
BFI Southbank will be closed to the public until 5.30pm on 3 November and all day and throughout the evening on 16 November. The box office will operate from the BFI Shop during the closure.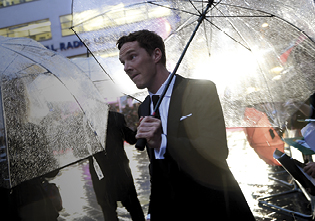 BFI Membership
Join now for priority booking and ticket discounts.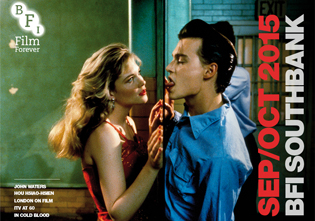 Digital BFI Southbank Guide