Supporter
Become a BFI Supporter to show your support and stay in touch with the work of the BFI
* £25
Benefits include:
* BFI Southbank Guide mailed direct every month
* Invitations to selected Members' events throughout the year
BFI Southbank calendar
Programme changes
Updates to the printed BFI Southbank Guide.
Screenings of Hail, Caesar! in the Feb printed programme have been cancelled as the release date has been postponed. Check back soon for details of Mar/Apr screenings.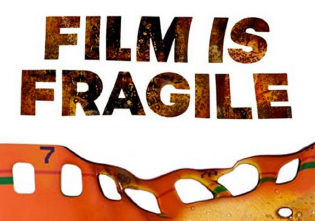 Help protect our nation's film collection.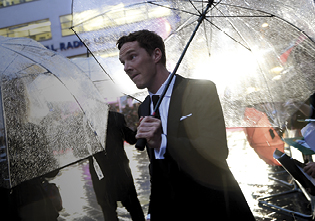 BFI Membership
Join now for priority booking and ticket discounts.
Digital BFI Southbank Guide