Murder by Numbers + The Hitchhiker: W.G.O.D.
Murder by Numbers
+ The Hitchhiker: W.G.O.D.
Mike Hodges' documentary on serial killers, plus his entry to a horror anthology series.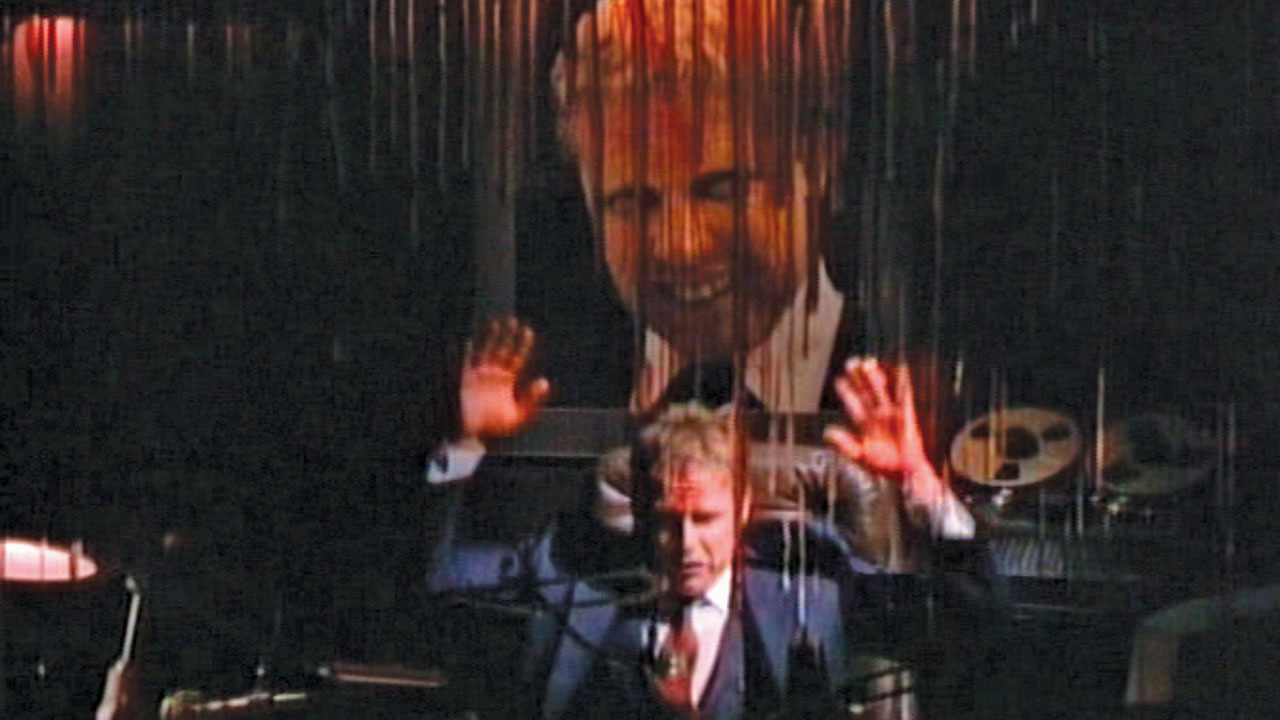 Image: The Hitchhiker: W.G.O.D.
Murder by Numbers
Director

Mike Hodges

USA 2004. 51min

Video
Not a fan of serial-killer films, Hodges was reluctant to make this documentary, but changed his mind when realising the extent of their popularity in America – confirming his long-held suspicion that this appetite for screen violence nurtured a near-constant state of panic and paranoia. Contributors include directors David Fincher (Seven), John McNaughton (Henry: Portrait of a Serial Killer), Richard Fleischer (Boston Strangler) and Ridley Scott (Hannibal), and actor Brian Cox (Manhunter).
+ The Hitchhiker: W.G.O.D.
Director

Mike Hodges

With

Gary Busey, Geraldine Page, Ian Forsyth

HBO 1985. 25min
Hodges' interest in the dubious antics of televangelists was appeased when he was asked to contribute to anthology horror series The Hitchhiker.
As both of these titles were made for US TV, the BFI requests a voluntary donation of £12.50 (Members pay £2 less) to assist with covering costs if booking in advance. Otherwise, tickets will be free from the box office on the day of the screening.