The Quay Brothers: Their Art and Inspiration
Explore the Quay Brothers' work and influences.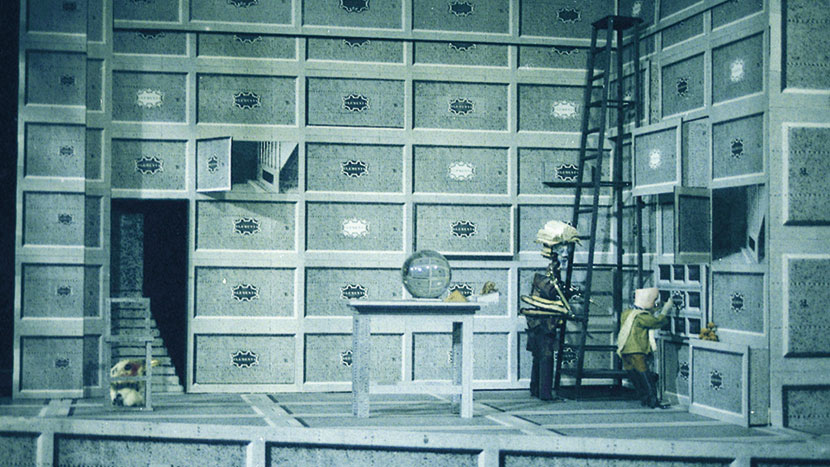 Total runtime 75min
The Quay Brothers' oeuvre to date is one of the most compelling in contemporary moving image practice, and their works are increasingly displayed in museums and galleries. We are delighted to be joined by two expert speakers for this event, Suzanne Buchan (Professor of Animation Aesthetics at Middlesex University London and Editor of Animation: an interdisciplinary journal) and Edwin Carels (Researcher at the School of Arts KASK / HoGent in Belgium and Senior Film Programmer and Curator for the International Film Festival of Rotterdam), who will share their expertise on the work of the Quay Brothers.
Suzanne Buchan will explore how the Quay Brothers weave fascinating inspirational sources into their animation films. The warp - the underlying structure throughout the fabric of their work - is their unmistakeable style and the puppet animation technique. Fine weft threads that tinge the patterns and distinctness of a selection of their films are teased from an eclectic tapestry of art, music, illustration, architecture, cinema, performance and literature.
In the mid-1970s the Quay Brothers embarked on a series of drawings conceived as imaginary film posters. They kept their first autonomous art project hidden for decades, allowing only a few glimpses to transpire in such films as Nocturna Artificialia and Street of Crocodiles. Edwin Carels, author of Quay Brothers - The Black Drawings Philadelphia, Pennsylvania: 1974-1977, elucidates on the genesis of the first in-depth exploration of this series of graphics that announces many of the themes and motifs that would later come to life and unfold in their celebrated cinematographic works. In hindsight, the Black Drawings reveal themselves almost as a blueprint for - or at least as captivating previsualisations of - their future work.
Tickets £6.50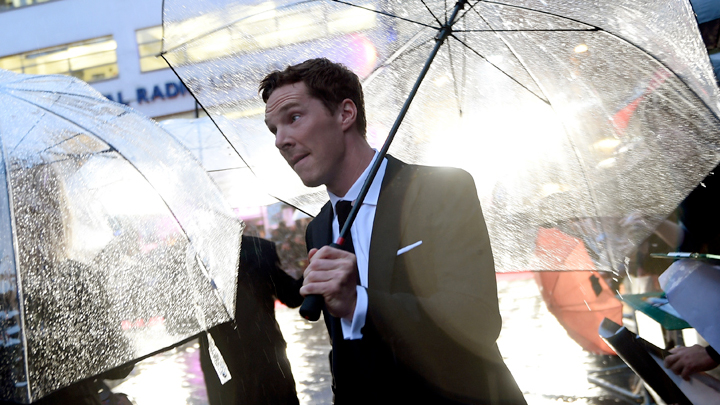 BFI Membership
Join now for priority booking and ticket discounts.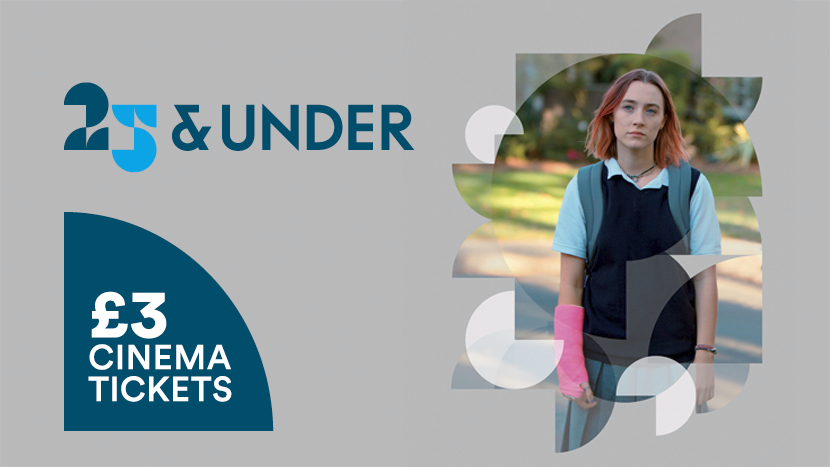 25 and under
If you're aged 16 to 25, head down to BFI Southbank and grab on the door tickets for just £3.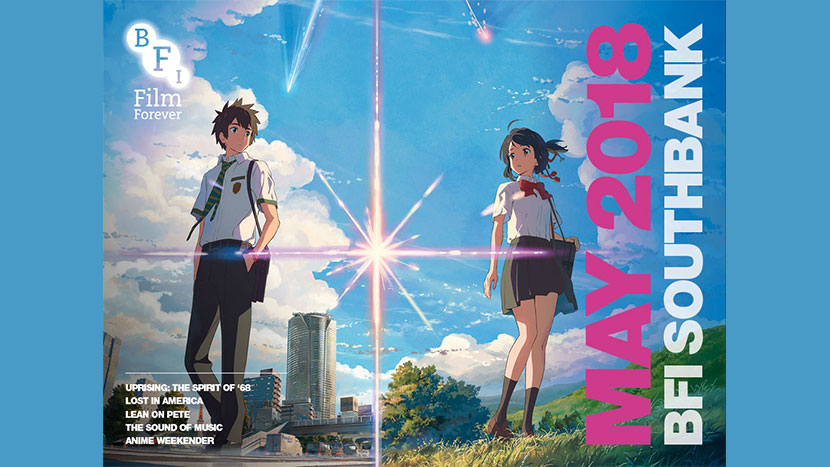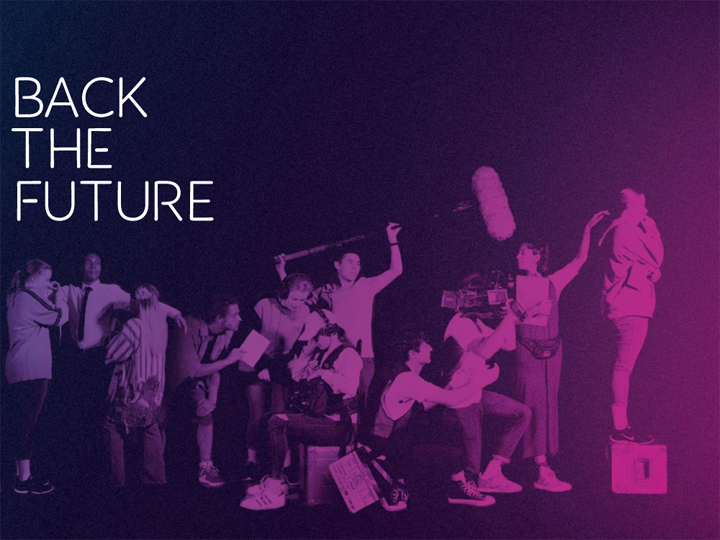 Get behind the next generation by helping us raise £1 million for BFI Education.