Love Under the Crucifix
Ogin-sama
A sweeping historical drama of illicit love set in feudal Japan.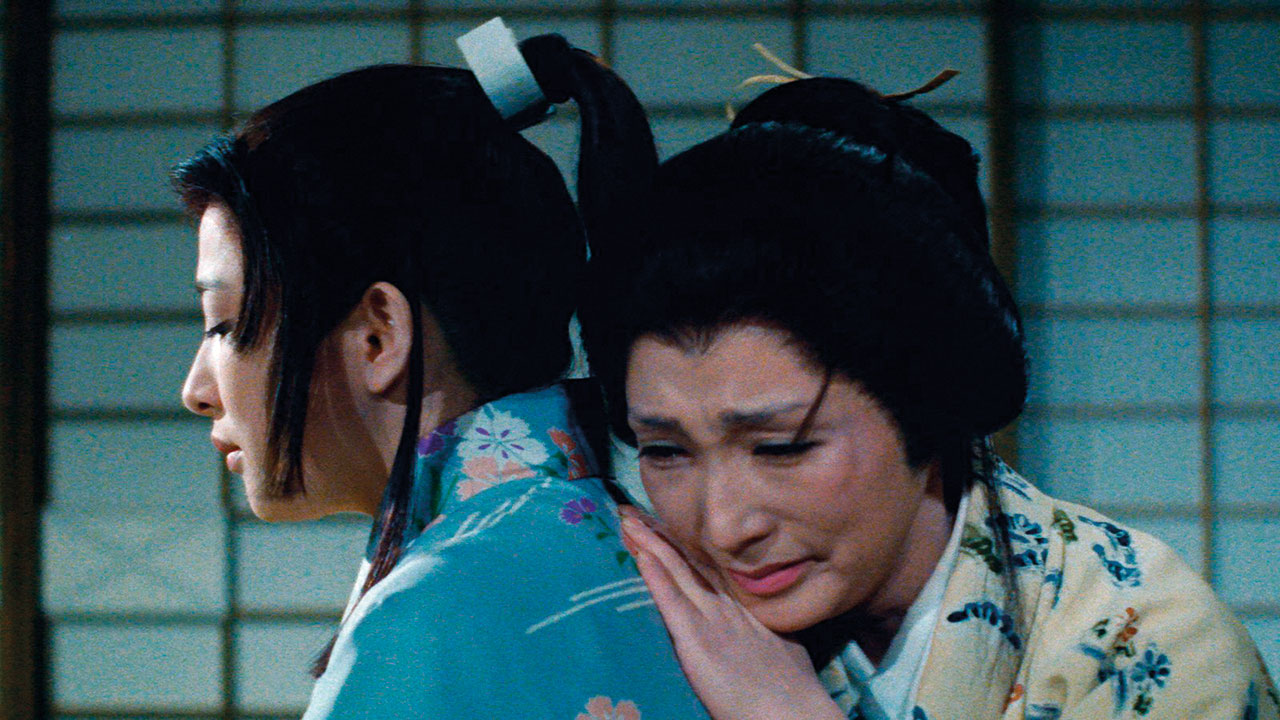 Director

Kinuyo Tanaka

With

Ineko Arima, Tatsuya Nakadai, Ganjiro Nakamura

Japan 1962. 102min

Digital 4K

English subtitles
In 16th century Japan, tea-master's daughter Ogin (Ineko Arima) accepts the hand of a wealthy merchant, but her love for the Christian samurai Ukon (Tatsuya Nakadai) remains unwavering. When events conspire to reunite the estranged lovers, their faith is tested as passions ignite. Amidst the grand set-pieces and lush period drama, Tanaka offers a sharp examination of female desire and autonomy against all odds.