Husbands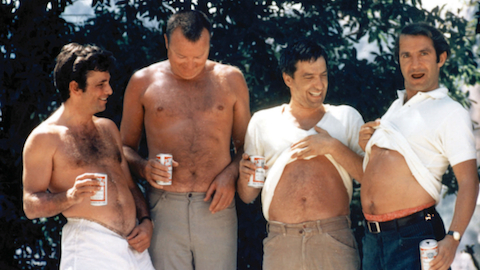 Year: 1970
Production Country: USA
Directed by: John Cassavetes
Featuring: Ben Gazzara / Peter Falk / John Cassavetes / Jenny Runacre / Jenny Lee Wright / Noelle Kao
Distributed by: Park Circus
Running time: 131min
John Cassavetes' dark, smart study of masculinity in crisis, starring Ben Gazzara, Peter Falk and the writer-director himself. Read more
Synopsis
With its three leads – Ben Gazzara, Peter Falk and the writer-director himself – oozing charisma and actorly expertise, John Cassavetes' dark, smart study of masculinity in crisis is as entertaining as it's electrifyingly real. Subtitled 'A Comedy about Life, Death and Freedom', the film begins with Harry, Archie and Gus – married, middle-class, middle-aged New York salarymen – sliding straight from a friend's funeral into a booze-fuelled binge which eventually takes in an impromptu flying visit to London where, inevitably, besides the gambling and girls, rows and bouts of bleary self-examination await. Cassavetes' characteristically raw naturalism – long takes, fidgety focus, meandering dialogues and all – makes for a wholly persuasive portrait of male pride, frustration and camaraderie; the 'story' becomes a framework for a brilliantly sustained exploration of the mostly hitherto buried, even conflicting emotions that surface as the trio escape (but for how long?) their daily routines. These, undoubtedly, are not heroes but human beings, seen by their creator as deeply flawed yet treated with tender compassion. It's what makes the film an enduring classic. – Geoff Andrew
Programme update: The screening on Friday 5 Oct at 17:40 will now take place in the Studio.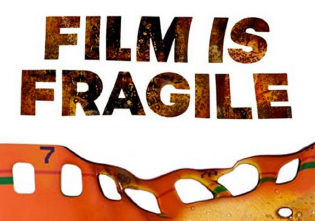 Calendar
NFT3: Due to an intermittent fault with the 4K server in NFT3, we can only show digital films in 2K for the immediate future. We apologise for any disappointment.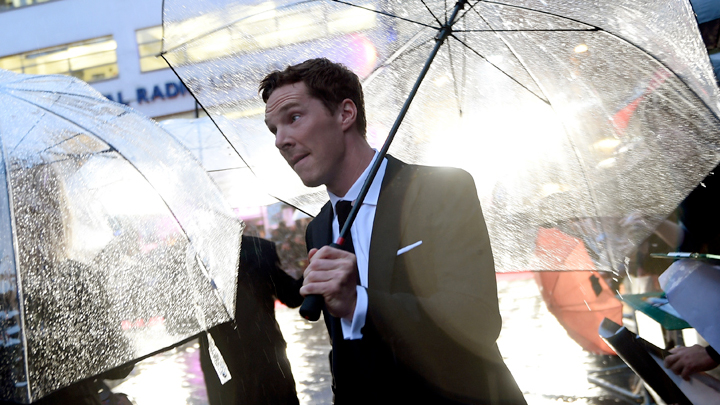 BFI Membership
Join now for priority booking and ticket discounts.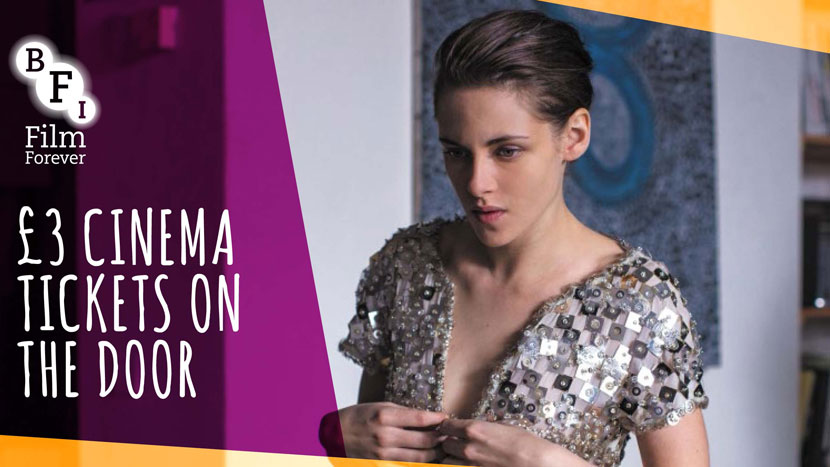 25 and under
If you're aged 16 to 25, head down to BFI Southbank and grab on the door tickets for just £3.