Steppin' Razor: Red X
A powerful portrait of controversial musician and activist Pete Tosh.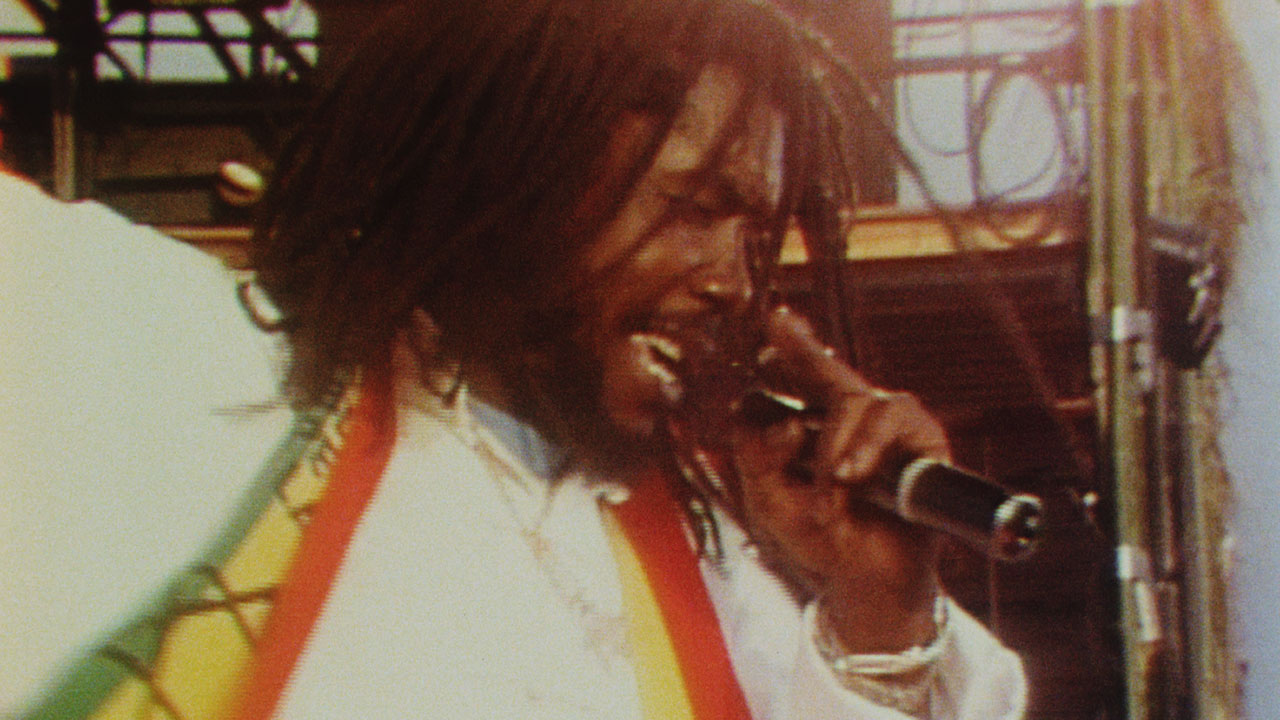 Director

Nicholas Campbell

With

Edward 'Bigs' Allen, Lloyd 'Rocky' Allen, Andrea Davis

Jamaica 1992. 103min

Digital

Certificate

18
One third of the Wailin' Wailers and a solo star in his own right, Peter Tosh was one of roots reggae's most ferociously militant artists. Never one to shy away from confrontation, his head-on approach to the Jamaican government earned him several beatings and convinced him he was under constant surveillance. His story is drawn from the audio diaries he kept, up to the day when gunmen broke into his house and ended his life.