A High Wind in Jamaica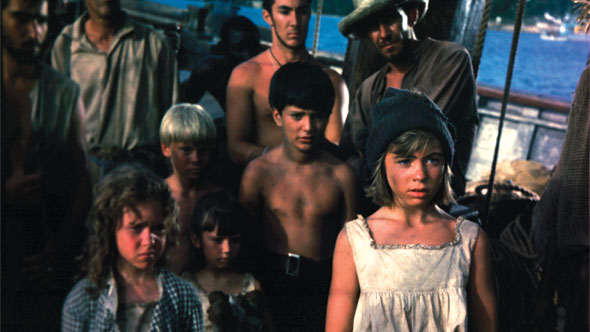 Year: 1965
Production Country: UK
Directed by: Alexander Mackendrick
Featuring: Anthony Quinn / James Coburn / Deborah Baxter / Lila Kedrova / Dennis Price
Running time: 103min
Certificate: PG
Alexander Mackendrick's most visually opulent film, adapted from Richard Hughes's classic novel. Read more
Synopsis
For his long-cherished project to adapt Richard Hughes's classic novel, Mackendrick fought the studio (Fox) to realise his (and Hughes's) vision of the lethal nature of innocence. He wasn't wholly successful; Fox mutilated the film, cutting out 25 percent of the footage and rearranging the rest. Even so, High Wind has a tone and complexity of its own; the most visually opulent of all Mackendrick's films, it ends with an aching sense of poignancy and loss.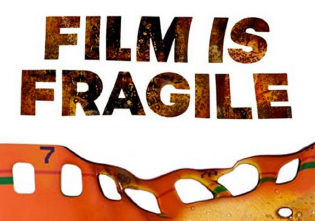 Help protect our nation's film collection.
Keeping you safe
We're looking forward to seeing you again at BFI Southbank. Find out how to visit safely.
Find out more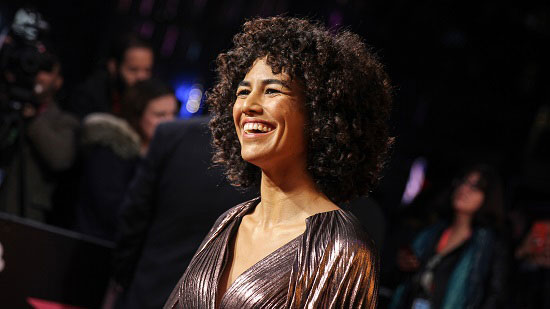 BFI Membership
Become a BFI Member from £37 to enjoy priority booking as well as other great benefits all year round.
Join today